Atlanta Revocable Living Trust Lawyer
Effective Living Trust Services in Georgia
At Meyring Law Firm, we are a full-service law firm that helps clients explore every avenue for creating a sound and effective estate plan, one of which is the revocable living trust. Our Atlanta living trust attorneys are dedicated to creating customized estate plans that reflect a client's individual goals and take their estate plans to the next level.
What Is a Revocable Living Trust?
A trust determines how your property is managed and distributed during your life and also upon death. A trust is considered a "living trust" when it is established during your lifetime and as "revocable" when you reserve the right to amend or revoke your trust during your lifetime.
Typically, a revocable living trust involves three parties:
The Settlor: Also known as the grantor or trustee, this is the trust's creator. In a revocable trust, the trust is amended or revoked as the grantor sees fit. The trust remains in a private state and achieves irrevocable status upon the settlor's death.
The Trustee: This person holds title to the trust property and manages it according to the terms. The money or property held by the trustee makes up the trust's principal. This can frequently change as expenses are incurred or the principal appreciates or depreciates. Often, the settlor serves as the trustee during their lifetime, and another person or trust company serves as the successor after the settlor's death or if they become incapacitated.
The Beneficiary: This is the person or entity entitled to receive the income or principal from the trust. The beneficiary benefits from the income or principal received by the trust. The composition of the revocable trust also allows the beneficiary to avoid the pains of probate court as they go through the trying time of losing a loved one.
Advantages of a Revocable Living Trust
The property held in a revocable living trust at the time of your death is not subject to probate administration. Thus, beneficiaries will automatically receive their inheritance.
Other advantages of a revocable living trust include:
The administration of a trust is a private matter and remains out of court.
The trust remains shielded from public discourse.
Property can be distributed to beneficiaries shortly after your death, avoiding probate.
Probate court approval is not needed to sell trust assets, which expedites the process of liquidating assets that are no longer desired.
Revocable vs. Irrevocable Trust
Living trusts typically boil down to two different versions: irrevocable and revocable. Revocable trusts can be modified or canceled by the grantor, whereas the irrevocable trust cannot be amended or terminated without first securing the beneficiary's permission. Both types of trusts aid in avoiding probate court, but a revocable trust comes with added flexibility.
Why Choose an Irrevocable Trust?
The virtue of the irrevocable trust is that it effectively shifts assets out of the grantor's estate.
There are many reasons why someone would want to do this, such as:
Asset protection
Avoiding taxes like estate tax or capital gains taxes
Taking advantage of certain charitable giving tax deductions
Moving assets out of the grantor's provision effectively shields them from creditors or lawsuits. There are also ways to negotiate an irrevocable trust to avoid certain capital gains taxes—and, if a grantor is near the federal estate tax limit, shifting assets into an irrevocable trust can clear an estate from approaching that limit.
Why Choose a Revocable Trust?
When clients don't have a large enough pool of assets to approach the federal estate tax limit or are less concerned about matters like capital gains taxes or asset protection, a revocable living trust may be the desired option. It guarantees the grantor the greatest amount of freedom to retain control over their assets during their lifetime, holding onto the ability to change their living trust as necessary.
Superior Client Experiences
"I contracted Robert for service and was extremely pleased with the entire experience."

Eleanor W.

"I enjoyed the small firm atmosphere, courteousness, and competent staff members. I can honestly say that there was no pressure and Mr. Meyring took the time to answer all of my questions."

Former Client

"I am grateful to Mr. Meyring for his support"

Stephanie

"We are comforted by knowing that should anything happen to my mother, her wishes will be followed. We are VERY grateful to Mr. Meyring and to Catie for all their efforts."

Rebecca H.

"I was very impressed with the services that I received at the Meyring Law Firm."

Steve R.
Creating a Revocable Living Trust
Creating a revocable trust is a relatively straightforward matter of meeting with the proper legal consultant and writing documentation that conforms to the law and includes the necessary provisions. The trust requires you, the grantor, to designate a trustee to manage assets. You can even name yourself the trustee, although doing so leaves assets open to claims from creditors upon passing. Should you ultimately decide to name another person or an organization as the trustee, you'll also want a successor trustee in place should the trustee either withdraw or be unable to carry out the wishes of your living trust.
You will then need to decide which assets will fall under the trust provision. A revocable trust can contain cash, real estate, stocks and mutual funds, and stakes in businesses you may wish to reallocate. The trust should list the account where assets are held and pertinent custodian information. You can then name your beneficiaries and directions you wish for your trust to follow.
You can use the revocable trust to grant power of attorney should you become incapacitated. You can even use it to disinherit beneficiaries that challenge the trust (an advantage of a revocable living trust over a standard will). Once this is complete, you'll then begin transferring titles of property to the trust and, eventually, sign the necessary documents with a witness.
Learn About the Value of a Living Trust
Creating a revocable trust is a significant step in establishing your estate's security, but it can be easy with the right professionals. Our Atlanta living trust attorneys can help you create a revocable living trust by preparing a legal document called a trust agreement, which the settlor and the trustee sign. We will then help you transfer property to the trustee so it will be held for the benefit of the beneficiary or beneficiaries named in your trust document.
If you are interested in creating a revocable living trust, reach out to Meyring Law Firm so we can set up your case evaluation. Call (678) 257-3332 today!
Lifetime Support

Our legal help is not a 'one and done' deal. Your future legalities are encompassed in these documents that need to be constantly updated. We are here to provide you with lifetime support.

Affordable Fees

We have an initial document prep fee that will give you access to our attorneys through phone, email or any other medium without being charged extra.

Straightforward Guidance

Our goal is to provide you with guidance you can understand and trust. We want you to feel secure and supported every step of the way.

Phone Evaluations

We offer phone evaluations to help clients find the right path forward. We treat no two cases the same, setting our customer service apart from the rest.
Let's Build a Strong Future, Together
Robert S. Meyring

Attorney

Robert S. Meyring is the managing attorney of

Meyring Law Firm

(established 2007). Before law school, he worked as an FDA investigator, was a Peace Corps volunteer high school science teacher in Tonga, South Pacific, and was the owner/operator of a residential landscape firm.

View Profile
Helping with Estate Planning & Probate
In Atlanta, Georgia
Our legal team proudly serves clients all across the greater Atlanta area!
Common Cities:
Atlanta
Marietta
Decatur
Smyrna
Sandy Springs
Alpharetta
Roswell
Tucker
Lawrenceville
Kennesaw
Common Zip Codes:
30301

,

30308

,

30008

,

30060

,

30030

,

30080

,

30068

,

30004

,

30009

,

30021

,

30043

,

30144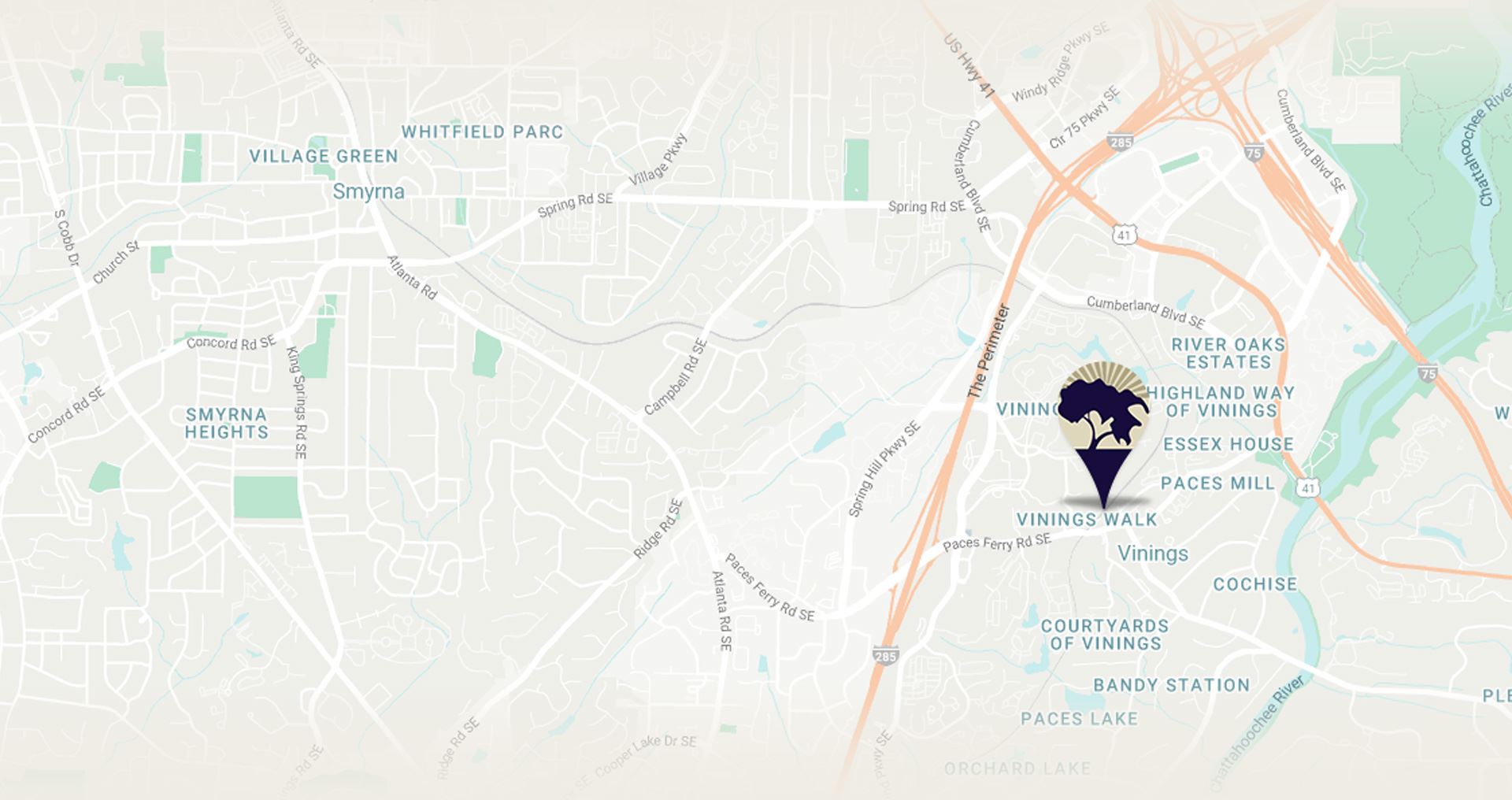 Frequently Asked Questions
Here to Help Every Step of the Way
An individual can write his own will in Georgia but must follow certain statutory rules laid out in order to ensure the will is deemed valid by a probate court.

People hire a probate attorney because the benefits of having an attorney outweigh the costs of time and effort. Mainly people hire a probate attorney to save time and energy, reduce their worries, and navigate the probate process with a professional. So no, you do not need a lawyer to probate a will, if it is worth the time and effort to do it yourself.

Executor is the person named in the last will and testament that's appointed by the probate court to administer the estate of the decedent according to the will.

In Georgia, there is a legal mandate for the holder of a will to submit it to the court for probate per O.C.G.A. § 53-5-5. If a will is not filed with the court, any heir or beneficiary can petition the court to direct the will holder to file the will with the proper court. Wills are meant to be public documents once the grantor has passed away. Sometimes if a will is not filed with the court, beneficiaries and heirs cannot take legal possession of assets specified in the Last Will and Testament.
Allow Us to Take Care of Your Future
Contact Our Atlanta Estate Planning Law Firm Today