Atlanta Last Will & Testament Attorney
Protect Your Assets & Provide for Loved Ones
Creating a will is an important part of the estate planning process. It offers you a way to describe how you want your property dealt with when you pass on, eliminating messy disputes between heirs and ensuring your wishes are observed. A knowledgeable Atlanta last will and testament attorney can help you navigate the process with ease and the assurance that your will is sound.
Self-prepared and software-generated wills are often ineffective, leaving limited room for customization and opening the door to interpretation. Having a skilled lawyer in your corner will give you confidence that your objectives will be accomplished. At Meyring Law Firm, our goal is to do all we can to make the process easier while educating you in a plainspoken manner.
Put an Atlanta last will and testament lawyer with more than a decade of experience in your corner. Call (678) 257-3332 today to get your questions answered!
What Type of Will Is Right for Me?
People turn to Meyring Law Firm whenever they need help drafting wills with testamentary trusts and special provisions that address each client's planning goals. When life insurance benefits are directed to the estate, a "complex" will with a testamentary trust may provide for the support, education, and healthcare of minor children for years after the will is probated.
Clients typically want us to draft their wills for the following purposes:
Leave property to individuals or organizations
Name a personal guardian for their children's care
Name an executor to carry out the wishes of their will
Name a trusted person to manage property that is left to minor children
Requirements for a Last Will & Testament in Georgia
After our legal professionals have drafted your will and set you up with the right health care advance directives and financial powers of attorney, you'll have opportunities to update the will in case any major changes in your life occur through a codicil. Our last will and testament attorney in Atlanta can help you create the will, update it, and ensure that it remains in line with specific requirements.
Requirements for a last will and testament in Georgia include:
The testator must be a minimum of 14 years old
The testator must be of sound mind and memory
The will must be in writing and signed by the testator or within their presence
Two or more witnesses must sign the will in the testator's presence
The will must make a disposition of property
What Is The Difference Between Wills & Trusts?
You've likely heard the terms wills and trusts used almost interchangeably, but there are distinct differences between the two. As discussed, a will is a written document that has been signed and witnessed, demonstrating how your property will be distributed once you pass away; it also can outline the guardianship of children. A will also provides a sense of security, knowing that your affairs will be handled according to your own decisions and not left to chance or the default laws of intestacy in Georgia. By creating a will, you take control of your legacy and help alleviate the burden on your loved ones during an already difficult time.
A trust, however, establishes a lifetime plan to manage property actively for its duration of use. Trusts must be actively funded and set up to control the assets placed within them, while a will passes assets along and essentially moves on. Depending on the circumstances, such as who is the recipient of your assets after your passing and whether you want the management of assets, you can determine which is the right avenue for your estate. The trust will involve far more upfront effort and expense but has a more dynamic set of options to handle your assets after your passing, so it depends on what assets you have at the time of your passing.
How Do I Contest a Will?
While varying by state, the method of contesting the outcome of a will is determined by probate law. Typically, wills can only be contested by spouses, children, or individuals named in the current will or a previous will. The process begins when an individual, through legal representation, informs the courts that they believe there is a problem in the will.
Four primary reasons inform a contest of a will:
How the will is signed and witnessed
The mental capacity of the testator at the time of the signing
Undue influence by a caretaker or other party who has taken day-to-day control of assets
Outright will fraud
This places the utmost emphasis on hiring proper legal counsel to facilitate and bear witness to the formulation of a will, as it will bind the document in a stronger legal context. As you can see by the four reasons listed above, these are largely removed as questions when working with a qualified Atlanta last will and testament lawyer.
Call (678) 257-3332 to speak with our last will and testament lawyers in Atlanta to get started protecting your legacy today!
Call an Atlanta Last Will Lawyer Today
Robert Meyring can support a will that is presented to the probate court when someone challenges it. He can also contest wills for clients who need to challenge the validity of questionable documents. As a firm experienced in last will and testaments, we are dedicated to helping our clients with will challenges in the probate court and disputes over intestate estates, known as estate litigation. We proudly help families throughout Atlanta with estate disputes through negotiation, mediation, and ultimately litigation when necessary.
If you happen to die in the absence of a will, your property will be distributed based on Georgia's intestacy laws, which give your property to relatives based on how close they are to you. For example, if you do not have a spouse or children, your grandchildren or parents will receive your property. With the right attorney for your last will and testament, you can make sure that your property is accurately distributed to the beneficiaries you have selected.
Call (678) 257-3332 if you're ready to speak to a lawyer about drafting a legally sound last will and testament that addresses your wishes and needs.
Lifetime Support

Our legal help is not a 'one and done' deal. Your future legalities are encompassed in these documents that need to be constantly updated. We are here to provide you with lifetime support.

Affordable Fees

We have an initial document prep fee that will give you access to our attorneys through phone, email or any other medium without being charged extra.

Straightforward Guidance

Our goal is to provide you with guidance you can understand and trust. We want you to feel secure and supported every step of the way.

Phone Evaluations

We offer phone evaluations to help clients find the right path forward. We treat no two cases the same, setting our customer service apart from the rest.
Helping with Estate Planning & Probate
In Atlanta, Georgia
Our legal team proudly serves clients all across the greater Atlanta area!
Common Cities:
Atlanta
Marietta
Decatur
Smyrna
Sandy Springs
Alpharetta
Roswell
Tucker
Lawrenceville
Kennesaw
Common Zip Codes:
30301

,

30308

,

30008

,

30060

,

30030

,

30080

,

30068

,

30004

,

30009

,

30021

,

30043

,

30144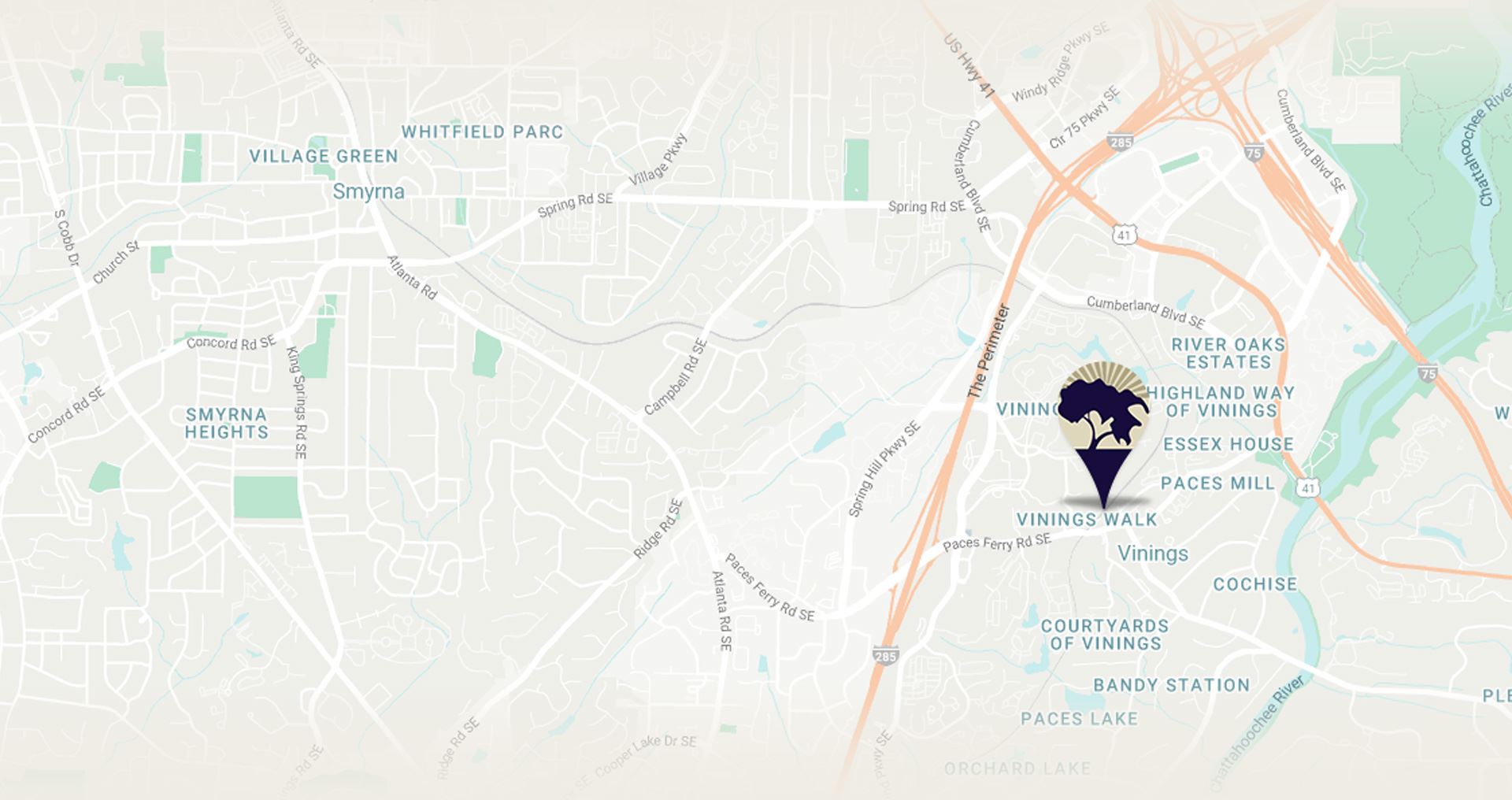 Let Us Take Care of Your Future
Contact Our Atlanta Estate Planning Law Firm Today