Guardianships & Conservatorships
Atlanta Guardianship & Conservatorship Lawyer
Helping Clients Care for Their Loved Ones
Guardianships and conservatorships are legal proceedings in the probate court that allow one person to ask for control of another person's finances and health care. There must be a demonstrated need for the court's appointment of a guardian or conservator that would generally show the person cannot make their own decisions or manage money themselves.
When a person suffers full dementia but is still physically healthy, an appointed guardian can direct that person's medical decisions. Quite often, the mentally incapacitated person will also need a conservator appointed to manage that person's money and property. If the court finds probable cause to have a guardian or conservator appointed on the ward's behalf, it will schedule a hearing. An emergency guardian can also be appointed if the need is dire.
---
Call us at (678) 257-3332 today or contact us online to schedule your case evaluation with a guardianship or conservatorship attorney near you.
---
What Is a Guardian?
Think of a guardian as a caregiver: this is the individual determined to take responsibility for administering care to a ward, whether that be you in the event of medical incapacitation, or in some states, in reference to minor children that go under the care of an appointed adult. A guardian is designated to take legal responsibility, and should you not name one in a will, states have procedures in place to name one in the absence of a will.
What Type of Power Does a Guardian Have?
The guardianship can be a permanent or temporary state. For instance, should you be incapacitated but anticipate the chance of a recovery down the road, a temporary guardian can manage care matters on temporarily until recovery. This includes life-threatening situations, such as decisions on whether or not to pursue medical treatments that may extend or better your livelihood. A guardian has the power to determine where you are treated and who you are seen by in a medical context, as well as the lengths of support you seek. It's a major responsibility, and it's crucial you designate a potential guardian you can trust and who has the ability to care for you in the way that you may need under the circumstances.
Get Guidance from an Atlanta Elder Lawyer
Whether you want to appoint a guardian or conservator or have been appointed to one of these roles, you will need the effective representation of our law firm. Our Atlanta elder law attorneys can take the necessary actions to protect your rights and ensure that the decisions made are in your best interest. Individuals appointed as guardians and conservators are bound by law to act in the ward's best interest. They must permit the ward to participate in the decision-making process when possible. The conservatorship or guardianship will terminate upon the death of the ward or when a petition for removal is successful.
---
To request a case evaluation with a guardianship and conservatorship lawyer near you from Meyring Law Firm, call us at (678) 257-3332!
---
Superior Client Experiences
"I contracted Robert for service and was extremely pleased with the entire experience."

Eleanor W.

"I enjoyed the small firm atmosphere, courteousness, and competent staff members. I can honestly say that there was no pressure and Mr. Meyring took the time to answer all of my questions."

Former Client

"I am grateful to Mr. Meyring for his support"

Stephanie

"We are comforted by knowing that should anything happen to my mother, her wishes will be followed. We are VERY grateful to Mr. Meyring and to Catie for all their efforts."

Rebecca H.

"I was very impressed with the services that I received at the Meyring Law Firm."

Steve R.
Guardians vs. Conservators
Being appointed as a guardian or a conservator has distinct responsibilities. A guardian is an individual appointed to make decisions regarding medical and other forms of treatment. A conservator makes financial decisions.
A guardian will make decisions involving all of the following elements:
Support
Education
Care
Health
Welfare
Place of residence
Types of medical treatment
A conservator will make decisions regarding financial concerns, such as:
Paying bills and other debts
Creating a budget for the ward
Handling investments on behalf of the ward
Filing taxes
Creating a Guardianship or Conservatorship in Atlanta, Georgia
If you would like to establish a guardianship or conservatorship for a loved one, our Atlanta elder law attorneys and skilled legal team can help you through the process. You will need two petitioners who will file a petition in the probate court in the area where the ward is currently residing.
Our experienced elder law attorney can help with guardianship and conservatorship proceedings in the least stressful and most time-efficient manner for the family involved. Our certified elder law attorneys understand that most guardianships and conservatorships can be alleviated with the proper implementation of advance directive for health care and financial power of attorney documents. We strongly recommend the inclusion of these incapacity documents when making one's estate plan.
As an estate planning law firm, we understand that most people do not have these important documents, which is why our conservatorship lawyers are here to provide clients with effective conservatorship and guardianship services when the need arises.
Lifetime Support

Our legal help is not a 'one and done' deal. Your future legalities are encompassed in these documents that need to be constantly updated. We are here to provide you with lifetime support.

Affordable Fees

We have an initial document prep fee that will give you access to our attorneys through phone, email or any other medium without being charged extra.

Straightforward Guidance

Our goal is to provide you with guidance you can understand and trust. We want you to feel secure and supported every step of the way.

Phone Evaluations

We offer phone evaluations to help clients find the right path forward. We treat no two cases the same, setting our customer service apart from the rest.
Let's Build a Strong Future, Together
Robert S. Meyring

Attorney

Robert S. Meyring is the managing attorney of

Meyring Law Firm

(established 2007). Before law school, he worked as an FDA investigator, was a Peace Corps volunteer high school science teacher in Tonga, South Pacific, and was the owner/operator of a residential landscape firm.

View Profile
Helping with Estate Planning & Probate
In Atlanta, Georgia
Our legal team proudly serves clients all across the greater Atlanta area!
Common Cities:
Atlanta
Marietta
Decatur
Smyrna
Sandy Springs
Alpharetta
Roswell
Tucker
Lawrenceville
Kennesaw
Common Zip Codes:
30301

,

30308

,

30008

,

30060

,

30030

,

30080

,

30068

,

30004

,

30009

,

30021

,

30043

,

30144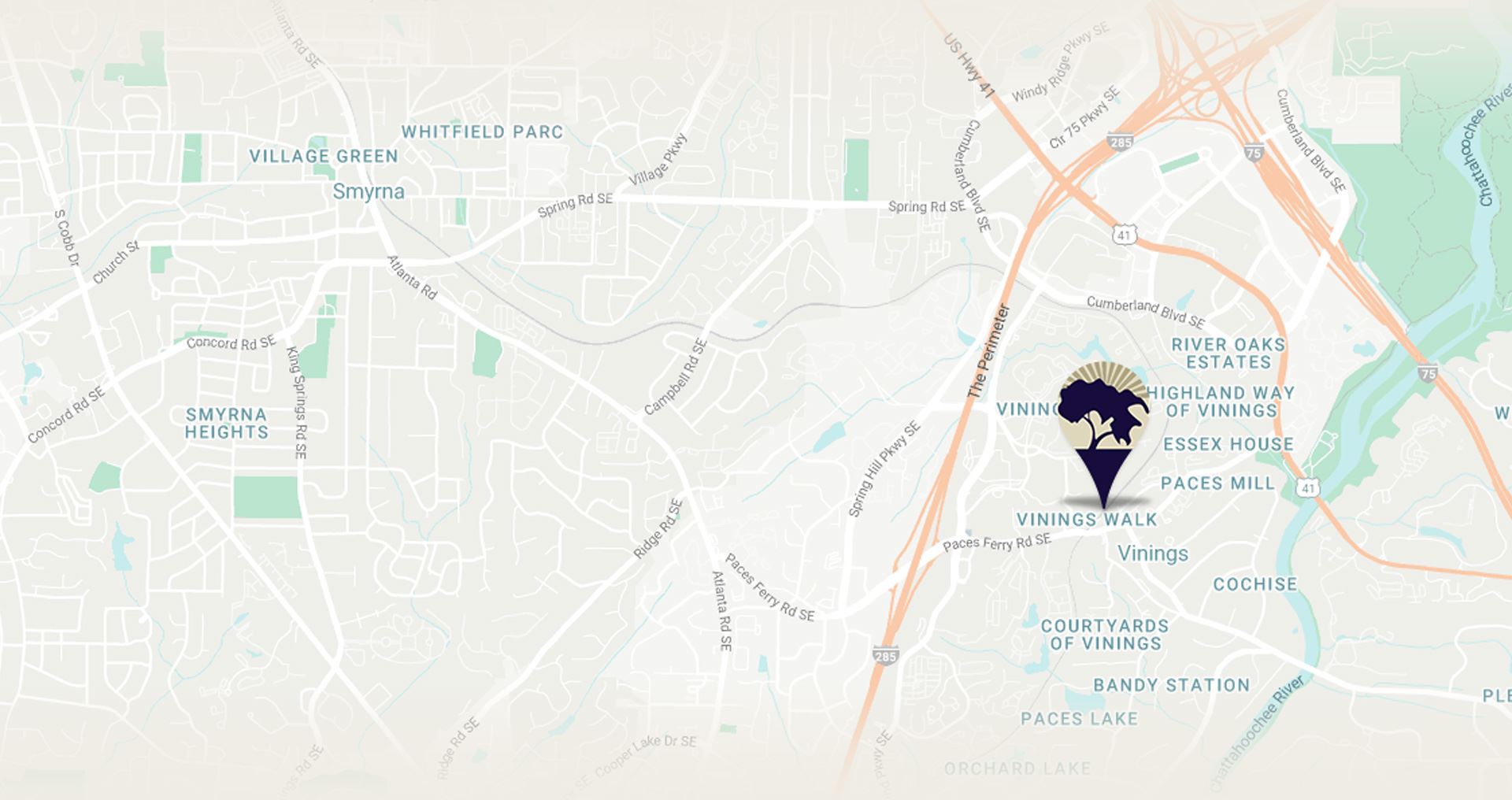 Frequently Asked Questions
Here to Help Every Step of the Way
An individual can write his own will in Georgia but must follow certain statutory rules laid out in order to ensure the will is deemed valid by a probate court.

People hire a probate attorney because the benefits of having an attorney outweigh the costs of time and effort. Mainly people hire a probate attorney to save time and energy, reduce their worries, and navigate the probate process with a professional. So no, you do not need a lawyer to probate a will, if it is worth the time and effort to do it yourself.

Executor is the person named in the last will and testament that's appointed by the probate court to administer the estate of the decedent according to the will.

In Georgia, there is a legal mandate for the holder of a will to submit it to the court for probate per O.C.G.A. § 53-5-5. If a will is not filed with the court, any heir or beneficiary can petition the court to direct the will holder to file the will with the proper court. Wills are meant to be public documents once the grantor has passed away. Sometimes if a will is not filed with the court, beneficiaries and heirs cannot take legal possession of assets specified in the Last Will and Testament.
Allow Us to Take Care of Your Future
Contact Our Atlanta Estate Planning Law Firm Today