Atlanta Medicaid Planning Lawyer
Offering Medicaid Counsel in Georgia Since 2007
The cost of a nursing home or long-term care facility in the Atlanta area can range from $7,500 to more than $10,000 a month, easily depleting a lifetime of savings. Instead of resorting to spending nearly every penny in an attempt to qualify for Medicaid, contact Meyring Law Firm.
Atlanta Medicaid Planning Attorney Robert Meyring has more than 15 years of experience handling such matters and can offer much-needed guidance and representation through the process of estate planning, long-term care, and all areas of elder law.
Navigating Medicaid and Medicare in Georgia can be complicated and extremely frustrating. Let Meyring Law Firm do the work for you while protecting your assets—call (678) 257-3332!
Medicare vs. Medicaid
Medicare is a federal program, which means it is essentially the same across the country. It is a type of insurance program that pays the medical bills of people over the age of 65 and people with disabilities or who require dialysis. With Medicare, patients are still responsible for a portion of their medical costs by paying deductibles and monthly premiums. Medicare coverage is limited and, in most cases, will not cover the full cost of long-term care in a nursing home or other facility. That is why many patients seek assistance through Medicaid.
Medicaid is managed by state and local governments, which means it will vary depending on the jurisdiction, although it still operates under federal guidelines. Medicaid is meant to assist low-income individuals of all ages; eligible patients will typically pay nothing for covered medical care, other than a minimal co-payment. Qualifying for Medicaid can be challenging. Without the right planning, one may deplete their accounts in an attempt to pay for long-term care.
How an Atlanta Medicaid Attorney Can Help
When you're trying to qualify for Medicaid, the five-year lookback rule, estate recovery, and other complex issues can seem overwhelming. The good news is that there are ways to overcome these obstacles without doing anything illegal and without jeopardizing your assets. When you involve an attorney who knows the ins and outs of Medicaid and Medicare in Georgia, you have a significant advantage. You can get the information you need, in plain terms, to make the right choices about your long-term care. You can figure out what to do without losing everything.
When you work with our Atlanta Medicaid planning attorney at Meyring Law Firm, you will get the complete support you need to plan for long-term care, apply for Medicaid, handle an appeal if necessary, and so much more. Medicaid planning is complicated, yes, but we have the qualifications and determination to help you experience the full advantages it can offer.
Call (678) 257-3332 or contact us online for a consultation on Medicaid planning in Atlanta.
Superior Client Experiences
"I contracted Robert for service and was extremely pleased with the entire experience."

Eleanor W.

"I enjoyed the small firm atmosphere, courteousness, and competent staff members. I can honestly say that there was no pressure and Mr. Meyring took the time to answer all of my questions."

Former Client

"I am grateful to Mr. Meyring for his support"

Stephanie

"We are comforted by knowing that should anything happen to my mother, her wishes will be followed. We are VERY grateful to Mr. Meyring and to Catie for all their efforts."

Rebecca H.

"I was very impressed with the services that I received at the Meyring Law Firm."

Steve R.
Qualifying for Medicaid in Atlanta, Georgia
A common misconception about Medicaid is that it is only for people with extremely limited assets and income. The truth is that many people may qualify for Medicaid if they approach and plan for it in the right way.
In Georgia, the thresholds for Medicaid long-term care eligibility:
Income:

$2,523/month for a single person
$5,046/month for a married couple

Assets:

$2,000 for a single person
$3,000 for a married couple
Certain assets are exempt, which means they are not counted toward Georgia's Medicaid asset threshold. This may include personal belongings, one's home, furnishings, and a motor vehicle. There is a Medicaid estate recovery program, however, that may attempt to reimburse care costs after a beneficiary's death. This could include the decedent's home and other assets.
The Five-Year Lookback Rule
If you are interested in applying for Medicaid, it might be tempting to simply transfer or gift all your assets to a loved one. Because Medicaid is meant to help people based on their financial needs, there is a five-year lookback rule to prevent such actions. When you apply for Medicaid, the government will look at your financial transactions from the past five years. They will be looking for large gifts, property sold for far less than it's worth, or other significant transfers that were made in an attempt to qualify for Medicaid. Violating the five-year lookback rule could make you ineligible for Medicaid for months or years, depending on the alleged violations and the value of property or assets involved.
Lifetime Support

Our legal help is not a 'one and done' deal. Your future legalities are encompassed in these documents that need to be constantly updated. We are here to provide you with lifetime support.

Affordable Fees

We have an initial document prep fee that will give you access to our attorneys through phone, email or any other medium without being charged extra.

Straightforward Guidance

Our goal is to provide you with guidance you can understand and trust. We want you to feel secure and supported every step of the way.

Phone Evaluations

We offer phone evaluations to help clients find the right path forward. We treat no two cases the same, setting our customer service apart from the rest.
Let's Build a Strong Future, Together
Robert S. Meyring

Attorney

Robert S. Meyring is the managing attorney of

Meyring Law Firm

(established 2007). Before law school, he worked as an FDA investigator, was a Peace Corps volunteer high school science teacher in Tonga, South Pacific, and was the owner/operator of a residential landscape firm.

View Profile
Helping with Estate Planning & Probate
In Atlanta, Georgia
Our legal team proudly serves clients all across the greater Atlanta area!
Common Cities:
Atlanta
Marietta
Decatur
Smyrna
Sandy Springs
Alpharetta
Roswell
Tucker
Lawrenceville
Kennesaw
Common Zip Codes:
30301

,

30308

,

30008

,

30060

,

30030

,

30080

,

30068

,

30004

,

30009

,

30021

,

30043

,

30144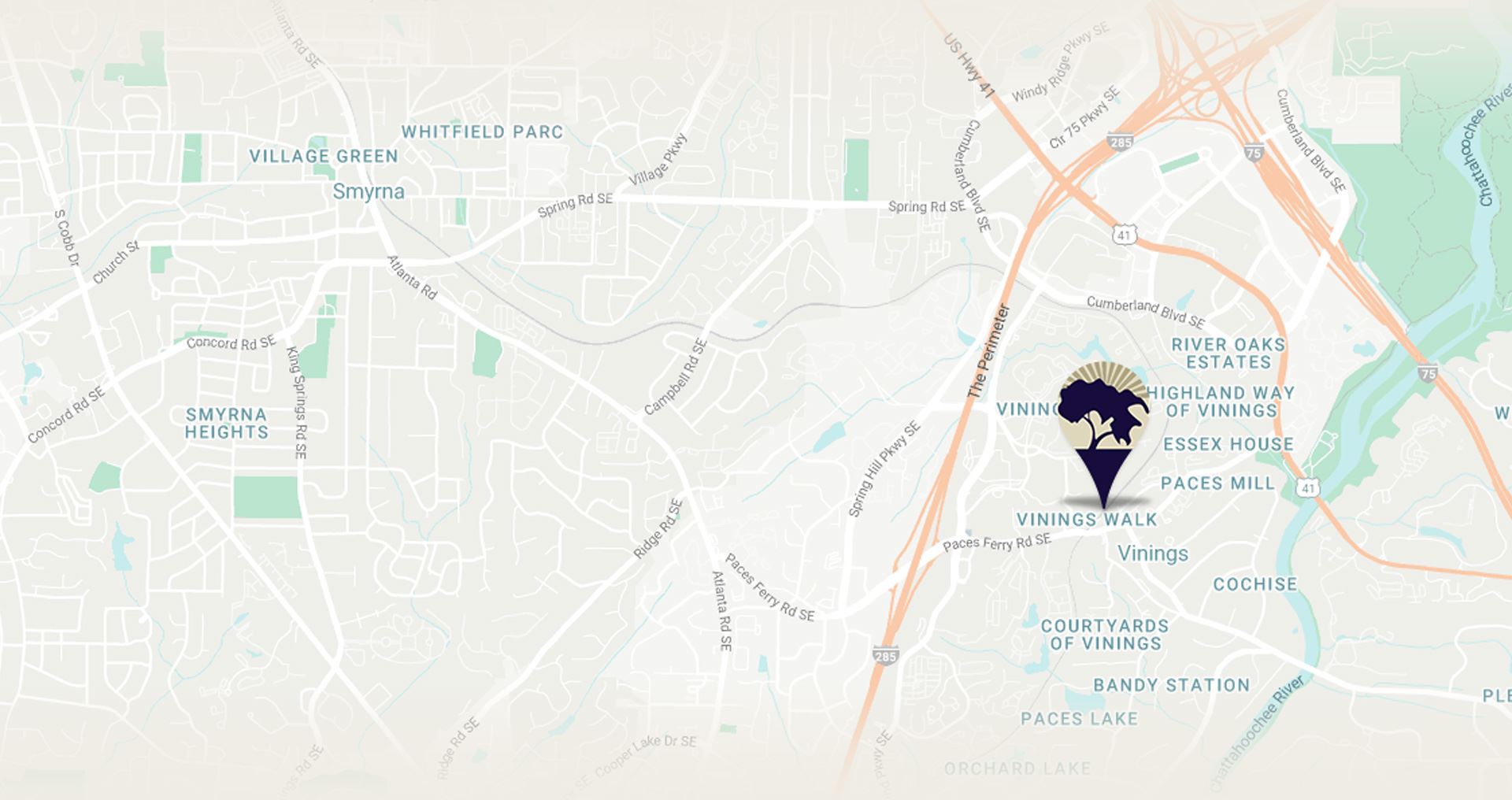 Frequently Asked Questions
Here to Help Every Step of the Way
An individual can write his own will in Georgia but must follow certain statutory rules laid out in order to ensure the will is deemed valid by a probate court.

People hire a probate attorney because the benefits of having an attorney outweigh the costs of time and effort. Mainly people hire a probate attorney to save time and energy, reduce their worries, and navigate the probate process with a professional. So no, you do not need a lawyer to probate a will, if it is worth the time and effort to do it yourself.

Executor is the person named in the last will and testament that's appointed by the probate court to administer the estate of the decedent according to the will.

In Georgia, there is a legal mandate for the holder of a will to submit it to the court for probate per O.C.G.A. § 53-5-5. If a will is not filed with the court, any heir or beneficiary can petition the court to direct the will holder to file the will with the proper court. Wills are meant to be public documents once the grantor has passed away. Sometimes if a will is not filed with the court, beneficiaries and heirs cannot take legal possession of assets specified in the Last Will and Testament.
Allow Us to Take Care of Your Future
Contact Our Atlanta Estate Planning Law Firm Today