Have Robert Meyring Speak at Your Event
Below is a list of common topics that Attorney Robert S. Meyring has routinely presented during his speaking engagements:
Estate Planning: Gifting & Legacy for the Greater Good
Gifting through your estate plan for your church, civic organization, or charity
Taking care of your family, your friends, your community, through creating Legacy
Can a charitable organization or owning an LLC help with your trust and estate plan?
Building a Better Community Through Gifting
Estate and Financial Planning for Larger Living and Lasting Legacy
How to create a legacy that lasts through trust and estate planning
Do I need a corporate entity? Do I need a trust? Do I need a will?
How do I organize my estate plan when I have real estate in several states?
How do I make an estate plan when I have a blended, highly dynamic family
Achieving Peace of Mind Through Great Estate Planning
Planning for elder years and the inevitable
How to control your estate from the grave
Estate planning for the divorced, widowed and remarried.
Charitable Organizations, Corporations, LLC's, Partnerships and Estate Planning or work with our staff to customize a talk specific to the needs of your group.
Contact us if you would like any more information!
Let's Build a Strong Future, Together
Robert S. Meyring

Attorney

Robert S. Meyring is the managing attorney of

Meyring Law Firm

(established 2007). Before law school, he worked as an FDA investigator, was a Peace Corps volunteer high school science teacher in Tonga, South Pacific, and was the owner/operator of a residential landscape firm.

View Profile
Helping with Estate Planning & Probate
In Atlanta, Georgia
Our legal team proudly serves clients all across the greater Atlanta area!
Common Cities:
Atlanta
Marietta
Decatur
Smyrna
Sandy Springs
Alpharetta
Roswell
Tucker
Lawrenceville
Kennesaw
Common Zip Codes:
30301

,

30308

,

30008

,

30060

,

30030

,

30080

,

30068

,

30004

,

30009

,

30021

,

30043

,

30144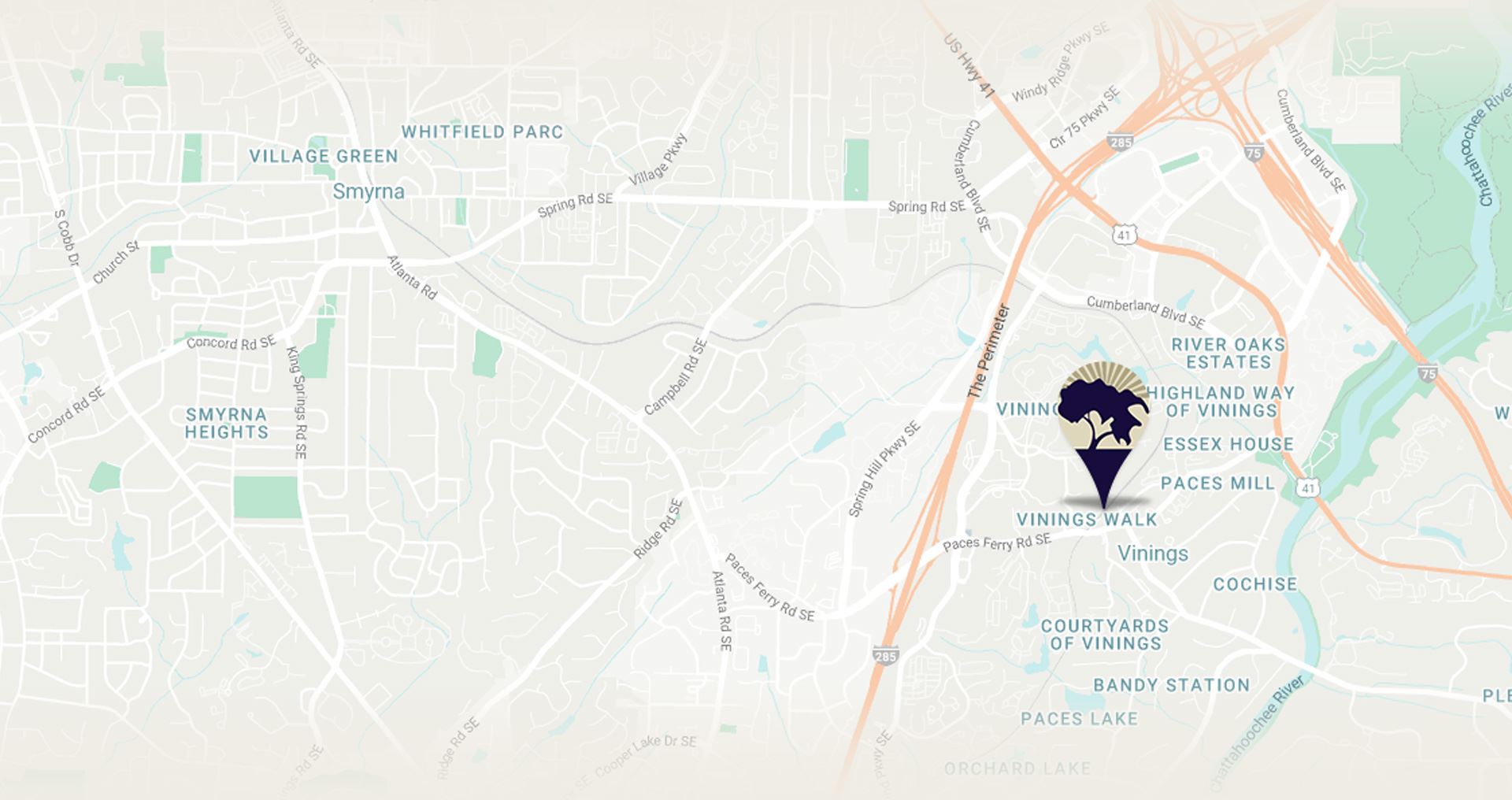 Allow Us to Take Care of Your Future
Contact Our Atlanta Estate Planning Law Firm Today