Atlanta Out-of-State Probate Attorney
Helping Out-of-State Clients Navigate the Georgia Probate Process
If a family member or loved one has passed away in Georgia, but you live in another state, the situation will require out-of-state probate. But how does a friend or family member probate a loved one's estate if they live far away from the decedent's home state? There are a host of legal, logistical, and financial questions that need to be answered, mainly because of the geographic distance between the friend or relative and the departed.
At Meyring Law Firm, we can help you get answers to your most pressing questions:
Is the Georgia probate process difficult?
How long is probate in Georgia?
Is probate needed to handle the decedent's estate? Why?
Do I need to visit Georgia?
If you're trying to take the necessary steps to probate in the state of Georgia, specifically from another state, you can learn more about the process and your rights during a complimentary case evaluation with our Atlanta out-of-state probate lawyer at Meyring Law Firm. We have over 15 years of experience dealing with probate law and counseling residents of Georgia and other states so they can protect their rights and futures.
Helping Out-of-State Executors/Administrators
If you live in another state but were named as executor or administrator of the estate of a person who lived in Georgia, you need to take an oath in court before you can carry out your duties. You may wonder if this means that you must come to Georgia. Depending on the case, you may be able to take your oath at your local probate court. This could save you a considerable amount of time and spare you the travel expenses for a relatively short, albeit important, proceeding.
Meyring Law Firm can also offer guidance related to the inventory of personal property, selling assets, and making donations. All of these matters become more complex for out-of-state clients, but our team has experience with these matters and can consider alternatives to traveling to Georgia or ways that they could be consolidated into a single trip.
Out-of-State Heir or Beneficiary? We Can Help.
If you live outside of Georgia but are an heir or beneficiary of a Georgia resident's estate, Atlanta probate lawyer Robert Meyring can help. From will contests to probate litigation and everything in between, our firm can step in and work to protect your legal rights. At Meyring Law Firm, we help out-of-state clients navigate the Georgia probate process with professionalism and care.
To find out more about out-of-state probate and how our Atlanta, Georgia firm can help, call (678) 257-3332 or contact us online.
Superior Client Experiences
"I contracted Robert for service and was extremely pleased with the entire experience."

Eleanor W.

"I enjoyed the small firm atmosphere, courteousness, and competent staff members. I can honestly say that there was no pressure and Mr. Meyring took the time to answer all of my questions."

Former Client

"I am grateful to Mr. Meyring for his support"

Stephanie

"We are comforted by knowing that should anything happen to my mother, her wishes will be followed. We are VERY grateful to Mr. Meyring and to Catie for all their efforts."

Rebecca H.

"I was very impressed with the services that I received at the Meyring Law Firm."

Steve R.
Let's Build a Strong Future, Together
Robert S. Meyring

Attorney

Robert S. Meyring is the managing attorney of

Meyring Law Firm

(established 2007). Before law school, he worked as an FDA investigator, was a Peace Corps volunteer high school science teacher in Tonga, South Pacific, and was the owner/operator of a residential landscape firm.

View Profile
Helping with Estate Planning & Probate
In Atlanta, Georgia
Our legal team proudly serves clients all across the greater Atlanta area!
Common Cities:
Atlanta
Marietta
Decatur
Smyrna
Sandy Springs
Alpharetta
Roswell
Tucker
Lawrenceville
Kennesaw
Common Zip Codes:
30301

,

30308

,

30008

,

30060

,

30030

,

30080

,

30068

,

30004

,

30009

,

30021

,

30043

,

30144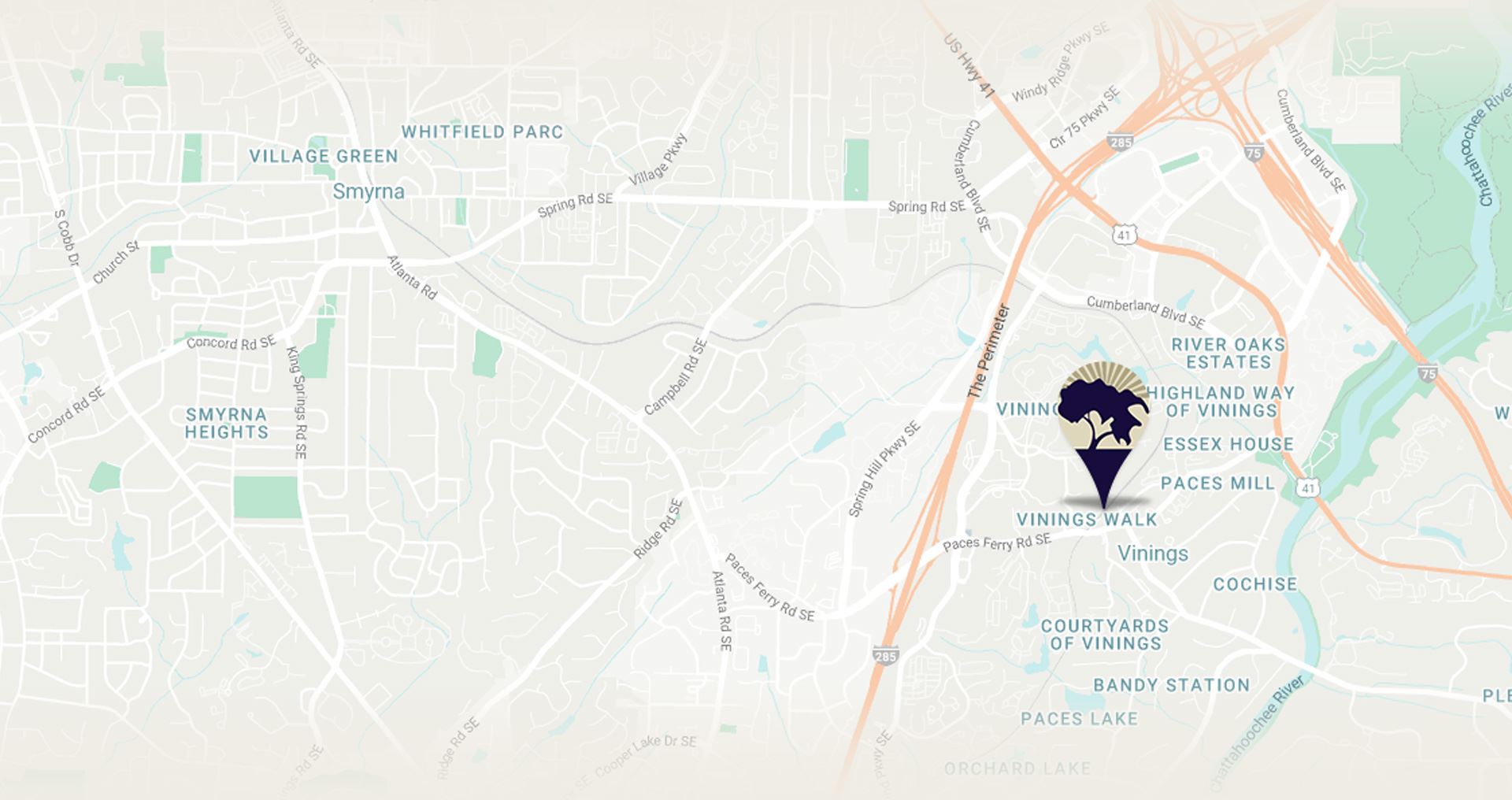 Frequently Asked Questions
Here to Help Every Step of the Way
An individual can write his own will in Georgia but must follow certain statutory rules laid out in order to ensure the will is deemed valid by a probate court.

People hire a probate attorney because the benefits of having an attorney outweigh the costs of time and effort. Mainly people hire a probate attorney to save time and energy, reduce their worries, and navigate the probate process with a professional. So no, you do not need a lawyer to probate a will, if it is worth the time and effort to do it yourself.

Executor is the person named in the last will and testament that's appointed by the probate court to administer the estate of the decedent according to the will.

In Georgia, there is a legal mandate for the holder of a will to submit it to the court for probate per O.C.G.A. § 53-5-5. If a will is not filed with the court, any heir or beneficiary can petition the court to direct the will holder to file the will with the proper court. Wills are meant to be public documents once the grantor has passed away. Sometimes if a will is not filed with the court, beneficiaries and heirs cannot take legal possession of assets specified in the Last Will and Testament.
Allow Us to Take Care of Your Future
Contact Our Atlanta Estate Planning Law Firm Today