Atlanta Elder Law Attorney
Safeguarding Your Future in Georgia
As we get older, we face many legal issues related to our age. These matters, like estate planning, long-term care, and retirement, can be complicated to navigate independently. We might rely on friends and family members for support and insight, but nothing compares to having a competent legal professional to do the heavy lifting. With an objective point of view and an understanding of the many matters that arise with old age, an experienced Atlanta elder law attorney can make all the difference.
At Meyring Law Firm, we are committed to helping clients in and around Atlanta make the right choices and take the right steps so they can prepare for their futures on their terms. Attorney Robert Meyring has been a member of the estate planning and probate section of the Atlanta Bar Association for the past 20 years. He and our team are here to help with every area of elder law.
---
Call Meyring Law Firm today at (678) 257-3332 or contact us online to learn more about our elder law services in Atlanta!
---
Seniors face a considerable amount of financial and legal matters that must be dealt with, and our elder law services encompass both. We can help with planning for long-term care, such as determining what type of facility might work, whether to pursue in-home caregiving and how this care will be paid for.
We can address establishing a power of attorney so you can decide who will make medical and/or financial decisions on your behalf if you should become incapacitated. Our Atlanta elder law practice even encompasses estate planning and probate.
The attorneys and support staff at our Atlanta elder law firm recognize no two clients are the same. Every person we work with has different goals and dreams for their future, which is why our services are customized to their needs.
Reach out to Meyring Law Firm today to learn more about:
When you speak with an Atlanta elder law attorney at our firm, you will quickly find that we truly care. We will take the time to listen to your concerns, answer your questions, and help you make informed choices about what's to come.
What are the Benefits of Having an Elder Law Attorney?
At Meyring Law Firm, we understand our elder clients' unique and often complex legal needs. Our dedicated team of elder law attorneys is committed to providing comprehensive and compassionate legal services tailored to seniors and their families specific needs and concerns. Here are some of the key benefits of having an elder law attorney on your side:
Specialized Expertise: Our attorneys specialize in elder law, which means we have in-depth knowledge of the legal issues that affect seniors, including estate planning, long-term care planning, and more. This specialization ensures we can provide the most up-to-date and relevant advice.
Personalized Planning: We recognize that each client's situation is unique. Our attorneys take the time to understand your circumstances, goals, and concerns. This allows us to create customized legal strategies that protect your interests and ensure your wishes are carried out.
Peace of Mind: Knowing you have an experienced elder law attorney from Meyring Law Firm on your side provides peace of mind. You can trust that we will handle the legal complexities, allowing you to focus on enjoying your golden years.
Access to Resources: Our firm has an extensive network of professionals and resources in the elder care community. We can connect you with healthcare providers, social services, and other professionals who can assist you in various aspects of your life.
Advocacy and Representation: Our elder law attorneys will advocate for your rights and interests in disputes or legal issues that arise. We are prepared to represent you in court, ensuring your voice is heard.
Continued Guidance: Aging is an ongoing process, and your legal needs may evolve. Our firm is dedicated to building lasting relationships with our clients, providing ongoing guidance and support as your circumstances change.
Contact Our Atlanta Elder Law Lawyer Today
At Meyring Law Firm, we aim to enhance the quality of life for seniors and their families by providing expert legal counsel and advocacy. With our experienced team of elder law attorneys by your side, you can navigate the complexities of aging with confidence and security.
---
Contact Meyring Law Firm today to schedule a consultation with our elder law attorney in Atlanta!
---
Lifetime Support

Our legal help is not a 'one and done' deal. Your future legalities are encompassed in these documents that need to be constantly updated. We are here to provide you with lifetime support.

Affordable Fees

We have an initial document prep fee that will give you access to our attorneys through phone, email or any other medium without being charged extra.

Straightforward Guidance

Our goal is to provide you with guidance you can understand and trust. We want you to feel secure and supported every step of the way.

Phone Evaluations

We offer phone evaluations to help clients find the right path forward. We treat no two cases the same, setting our customer service apart from the rest.
Helping with Estate Planning & Probate
In Atlanta, Georgia
Our legal team proudly serves clients all across the greater Atlanta area!
Common Cities:
Atlanta
Marietta
Decatur
Smyrna
Sandy Springs
Alpharetta
Roswell
Tucker
Lawrenceville
Kennesaw
Common Zip Codes:
30301

,

30308

,

30008

,

30060

,

30030

,

30080

,

30068

,

30004

,

30009

,

30021

,

30043

,

30144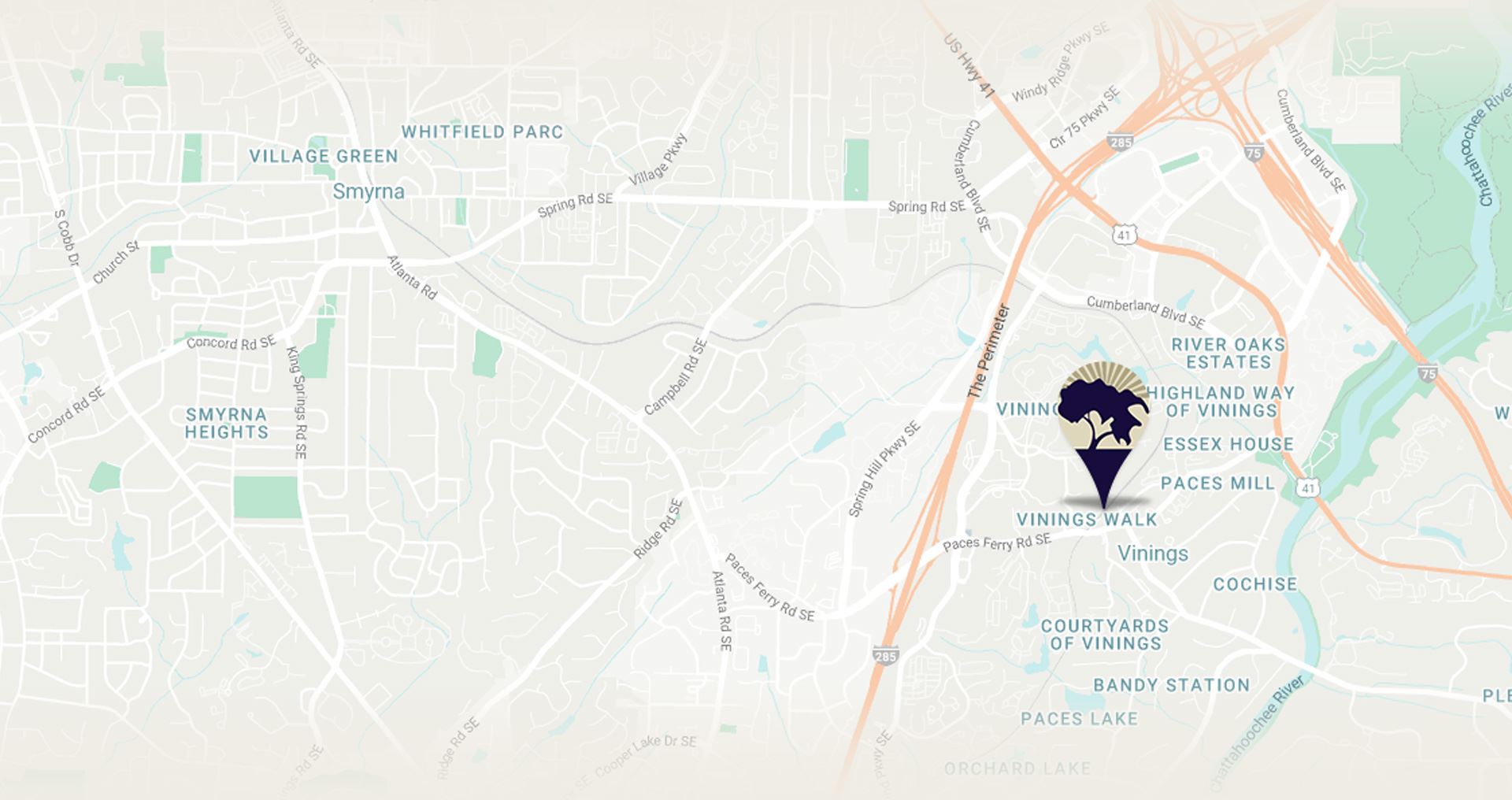 Allow Us to Take Care of Your Future
Contact Our Atlanta Estate Planning Law Firm Today