Atlanta Power of Attorney Lawyer
Protecting Your Rights & Future
Power of attorney documents are designed to bring peace of mind to individuals who are beginning to consider what will happen to them if they are no longer able to care for themselves. If you become incapacitated through illness, injury, or aging, you can appoint another person to handle your finances through a financial power of attorney. The power of attorney you appoint can act on your behalf financially. This is helpful even during a temporary incapacity when you cannot sign a check and someone needs to pay the monthly bills, for example.
Choose Our Power of Attorney Lawyer
A power of attorney in Georgia is one of the most powerful and useful estate planning devices because the only alternative to the power of attorney is a conservatorship, which costs the client much more time and expense than a power of attorney. An Atlanta estate planning attorney can help you prepare a power of attorney that covers all of your needs.
---
Call (678) 257-3332 or contact Meyring Law Firm via online form for power of attorney services in Atlanta.
---
What Does It Mean to Have Power of Attorney?
A power of attorney (POA) is a type of document that grants the ability to appoint another individual, or an organization, the power to manage your personal affairs should you be rendered unable to do so yourself. Generally speaking, power of attorney grants broad powers for another to act on your behalf. This can include a wide range of matters, including:
Managing personal business interests
Taking care of financial and legal issues and decisions
Employing professional help, such as a full-time caretaker after impairment
Purchasing life insurance policies
Settling existing legal claims
How to Get a Power of Attorney in Georgia
Power of attorney is most often tied to an estate plan once it's generated, typically to ensure that somebody or an organization is managing financial matters in pivotal times. Power of attorney is a particularly useful tool for those who are aging or ill, but it's also an efficient measure to manage personal matters should you be out of the country for a long time.
Does Power of Attorney Expire?
As stated, POA is often distinguished between standard and springing types. A standard POA grants agency to act on behalf of the principal as it pertains to day-to-day legal and financial issues. This standard form expires upon the death of the principal, when they become incapacitated or, in writing, revoke the right to POA.
On the flip side, a springing POA does not begin until the principal of the POA becomes incapacitated in some manner. This is typically leaned on when the principal of the POA anticipates that some type of illness will prevent them from acting in their own best interests. The expiration of this type of POA does not occur until the principal can demonstrate that they have regained their ability to make decisions for themselves, at which time they can revoke it. Otherwise, the POA expires upon the principal's death.
Can I Void or Terminate a POA Document?
Generally speaking, as long as you remain mentally competent and can demonstrate a capacity for proper decision-making, you can cancel a general POA at any time. These documents are not typically filed with a court, but it's still a good idea to reach out to your legal representation for a format to write a POA revocation notice.
In the notice, be sure to identify yourself and state specifically that you are revoking your POA and the powers you issued, and including dates. Your legal representative will then inform you of the next steps, which usually involve having two witnesses and a notary public file the form with identification. Your attorney will then begin the process of notifying the person you granted POA.
It's also recommended that you notify, with copies of the document, your various financial institutions and health care providers through certified mail. Through these means, you can guarantee that the POA will be voided and that you're legally protected across the board.
We Are Here to Answer Your Questions
Do you need further assistance or would like help creating a power of attorney in Georgia? If so, call Meyring Law Firm to get help from experienced lawyers that do power of attorney near you in Atlanta. We know how to protect your rights and are ready to provide compassionate guidance throughout the process.
---
Searching for lawyers that do power of attorney near you? Contact Meyring Law Firm for the guidance you need. Call (678) 257-3332 to set up your evaluation with a member of our legal team of POA lawyers in Atlanta.
---
Superior Client Experiences
"I contracted Robert for service and was extremely pleased with the entire experience."

Eleanor W.

"I enjoyed the small firm atmosphere, courteousness, and competent staff members. I can honestly say that there was no pressure and Mr. Meyring took the time to answer all of my questions."

Former Client

"I am grateful to Mr. Meyring for his support"

Stephanie

"We are comforted by knowing that should anything happen to my mother, her wishes will be followed. We are VERY grateful to Mr. Meyring and to Catie for all their efforts."

Rebecca H.

"I was very impressed with the services that I received at the Meyring Law Firm."

Steve R.
Different Types of Powers of Attorney
Depending on your needs, there are several POA options available for you to choose from. These will differ in terms of powers granted to individuals, both in type and scope. They're designed to fit your expected life situation, whether you're anticipating medical procedures, exiting the country for a period of time, or have extensive business measures to handle. Most commonly, you'll find a distinction made between standard versus springing Power of Attorney, which pertain to the activation and expiration of POA rights.
Some of the more prominent POA options include the following:
Medical Power of Attorney: The durable power of attorney for health care is the medical power of attorney that grants power to a trusted person to make health care decisions on another person's behalf. The selected agent will work with doctors and health care providers to ensure that the person who created the document receives the type of care they desire.
Financial Power of Attorney: With financial power of attorney, you can prepare a "durable power of attorney for finances," which is a document that allows a family member or friend to exercise full authority to handle financial matters. The individual who is appointed is often referred to as the agent or attorney-in-fact.
Durable Power of Attorney for Finances: Durable powers of attorney are documents that allow the individual to select a primary and alternate attorney-in-fact who can conduct business transactions and operations on their behalf. This power would go into effect if the creator of the power of attorney became incapacitated.
Do I Need Financial Power of Attorney?
Do you know who will handle all of your financial responsibilities if you are ever unable to communicate your decisions for yourself? Do you have a person in your life that you trust to deposit or withdraw money from your bank account? With a financial power of attorney, you can appoint a person to manage your financial affairs if you find yourself in a situation where you cannot express your wishes. A financial power of attorney is one of the most important legal documents you can include in your estate plan because it ensures you are prepared.
---
For lawyers that do power of attorney near you in Atlanta, turn to Meyring Law Firm. Contact us online or call (678) 257-3332 to make an appointment. We're here to answer all of your questions.
Lifetime Support

Our legal help is not a 'one and done' deal. Your future legalities are encompassed in these documents that need to be constantly updated. We are here to provide you with lifetime support.

Affordable Fees

We have an initial document prep fee that will give you access to our attorneys through phone, email or any other medium without being charged extra.

Straightforward Guidance

Our goal is to provide you with guidance you can understand and trust. We want you to feel secure and supported every step of the way.

Phone Evaluations

We offer phone evaluations to help clients find the right path forward. We treat no two cases the same, setting our customer service apart from the rest.
Let's Build a Strong Future, Together
Robert S. Meyring

Attorney

Robert S. Meyring is the managing attorney of

Meyring Law Firm

(established 2007). Before law school, he worked as an FDA investigator, was a Peace Corps volunteer high school science teacher in Tonga, South Pacific, and was the owner/operator of a residential landscape firm.

View Profile
Helping with Estate Planning & Probate
In Atlanta, Georgia
Our legal team proudly serves clients all across the greater Atlanta area!
Common Cities:
Atlanta
Marietta
Decatur
Smyrna
Sandy Springs
Alpharetta
Roswell
Tucker
Lawrenceville
Kennesaw
Common Zip Codes:
30301

,

30308

,

30008

,

30060

,

30030

,

30080

,

30068

,

30004

,

30009

,

30021

,

30043

,

30144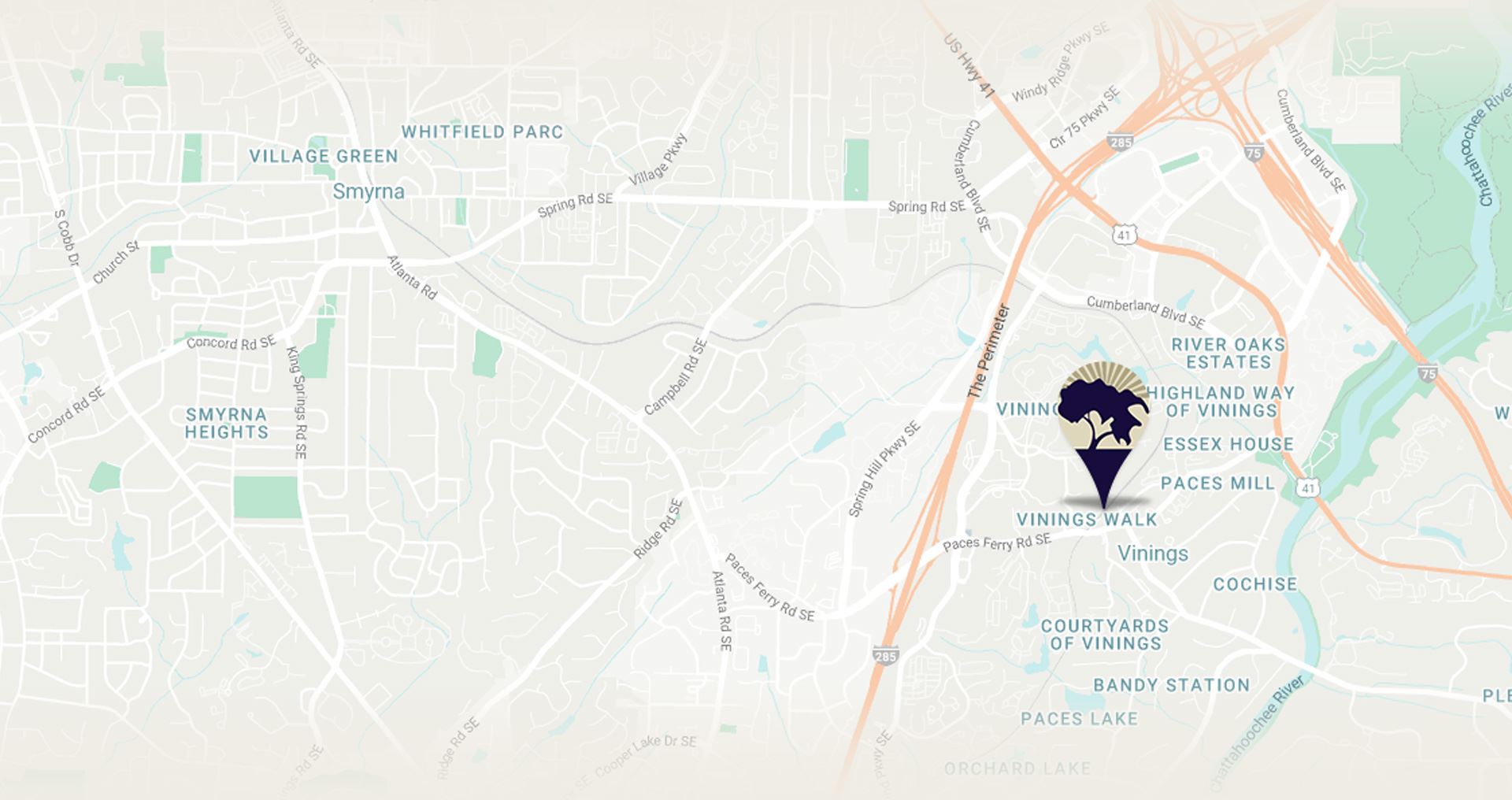 Frequently Asked Questions
Here to Help Every Step of the Way
An individual can write his own will in Georgia but must follow certain statutory rules laid out in order to ensure the will is deemed valid by a probate court.

People hire a probate attorney because the benefits of having an attorney outweigh the costs of time and effort. Mainly people hire a probate attorney to save time and energy, reduce their worries, and navigate the probate process with a professional. So no, you do not need a lawyer to probate a will, if it is worth the time and effort to do it yourself.

Executor is the person named in the last will and testament that's appointed by the probate court to administer the estate of the decedent according to the will.

In Georgia, there is a legal mandate for the holder of a will to submit it to the court for probate per O.C.G.A. § 53-5-5. If a will is not filed with the court, any heir or beneficiary can petition the court to direct the will holder to file the will with the proper court. Wills are meant to be public documents once the grantor has passed away. Sometimes if a will is not filed with the court, beneficiaries and heirs cannot take legal possession of assets specified in the Last Will and Testament.
Allow Us to Take Care of Your Future
Contact Our Atlanta Estate Planning Law Firm Today