Wills Amendment (Codicils)
Atlanta Codicils Attorneys
We Can Help Make Amendments to Your Will
Since your will directs the distribution of certain property, you might be wondering about the permanency of a will and whether or not it can be changed. At Meyring Law Firm, our dedicated Atlanta codicils attorney has more than 10 years of experience helping people draft and amend wills for their estate plans. Our seasoned legal professionals believe in the importance of keeping a will updated, as well as ensuring that you have the correct and most recent information regarding your beneficiaries and other crucial estate matters.
We focus on helping clients obtain the best possible results and will take the time to patiently listen to your goals and concerns so we can help you make any necessary changes to your estate planning documents. This way, your estate plan truly reflects your wishes at all times.
If you've had a major life event recently occur, call (678) 257-3332 today to speak to a lawyer at Meyring Law Firm about changing your will to reflect your current situation.
What Is a Will?
A will is a legal document that directs how certain property is distributed after your death, which is called your probate estate. Your probate estate consists of all the property that you owned at the time of your death and was not distributed under a contract.
Probate assets include:
Clothing
Jewelry
Household furniture
Cars registered in your name
Real estate titled in your name
Bank accounts without payable-on-death designations
Stocks in bonds without transfer-on-death designations
Your will does not control who receives non-probate property. Non-probate property, which is property that is not distributed under your will, includes:
Bank accounts with payable-on-death designations
Life insurance with beneficiary designations
Retirement accounts with death beneficiary designations
Property owned by you and another person as joint tenants with rights of survivorship.
How Do I Amend or Revoke a Will?
Since your will does not take effect until you die and the probate court admits it to probate, you can change your will at any time before your death, provided you are mentally competent. You change a will by executing either a written document called a codicil, which changes an existing will, or by executing a new will. A codicil in Georgia must be executed according to the same rules that apply to executing wills; you are not required to notify your beneficiaries if you change your will, nor do they need to approve any changes to your will. You may revoke your will before your death, but the best way to revoke a will is to execute a new one.
What Is a Codicil?
A codicil is, by definition, an addition or supplement to a will. It essentially either adds to, removes from, or alters what is already specified within a will. This legal gesture does not revoke the powers of a will. Instead, it simply changes the parts specified with the will and is admissible in probate court. The codicil must be executed in a similar fashion to that of the living will. These requirements typically vary from state to state, but generally, you can expect for the testator to need to sign the codicil with witnesses present. A legal representative can help guide you through the in's and out's of who can serve as a witness to your codicil.
When Should I Use a Codicil?
Typically, individuals look to make updates to their will for several different reasons. Some of the changes that individuals tend to want to make using a codicil include changes to who receives property in the will and how property is to be divided amongst heirs. In other instances, you might decide that you would like to change who the executor of your will is.
Other instances that would require a codicil include when you have obtained new property that you would like referenced in your will or when you have sold property referenced within your will. There may also be other personnel changes necessary for your will that require a codicil, such as the passing of a beneficiary, the marriage of a beneficiary, or the birth of a child that you would like to include. You may also need to change the designation of a guardian for minor children or make updates once children age past their status as a minor. Additionally, there may be tax consequences that you want to address within the will using a codicil.
Superior Client Experiences
"I contracted Robert for service and was extremely pleased with the entire experience."

Eleanor W.

"I enjoyed the small firm atmosphere, courteousness, and competent staff members. I can honestly say that there was no pressure and Mr. Meyring took the time to answer all of my questions."

Former Client

"I am grateful to Mr. Meyring for his support"

Stephanie

"We are comforted by knowing that should anything happen to my mother, her wishes will be followed. We are VERY grateful to Mr. Meyring and to Catie for all their efforts."

Rebecca H.

"I was very impressed with the services that I received at the Meyring Law Firm."

Steve R.
Do I Need an Atlanta Codicil Lawyer?
Since it is an amendment of an existing document, modifying that document will require experienced legal counsel to review both documents to ensure there are no conflicts. An attorney will proofread the codicil and, if licensed to do so, notarize the document, adding further protections. The codicil should then be sent out to anyone in possession of an existing copy of the living will so that there are no conflicts in thought as to what your last wishes are; this includes any institutions, financial or otherwise, that possess your original living will.
How Are Codicils Used?
Amendments to wills are perfectly normal. They're necessary to keep the will streamlined and avoid any untimely updates or errors that weren't accounted for in the initial will. Typically, a codicil is useful when making minor adjustments to a living will. You should work with an attorney when writing a codicil to ensure there are no conflicts between the two documents.
In some instances, when an extensive codicil is necessary, it may be more fruitful to meet with legal representation and try to determine whether a codicil or an entirely new living will is more necessary. The latter may prove useful and not as timely as writing the original living will. It will also avoid some of the confusion that multiple documents can introduce. Regardless, codicils are great to make an update that will carry out your last wishes with your estate.
Speak to a Skilled Codicils Attorney
To learn more about codicils, we invite you to contact our office to schedule a case evaluation. During your evaluation, we will answer your questions and help you determine which steps you need to take to accomplish your goals!
Call us at (678) 257-3332 to request your appointment today.
Lifetime Support

Our legal help is not a 'one and done' deal. Your future legalities are encompassed in these documents that need to be constantly updated. We are here to provide you with lifetime support.

Affordable Fees

We have an initial document prep fee that will give you access to our attorneys through phone, email or any other medium without being charged extra.

Straightforward Guidance

Our goal is to provide you with guidance you can understand and trust. We want you to feel secure and supported every step of the way.

Phone Evaluations

We offer phone evaluations to help clients find the right path forward. We treat no two cases the same, setting our customer service apart from the rest.
Let's Build a Strong Future, Together
Robert S. Meyring

Attorney

Robert S. Meyring is the managing attorney of

Meyring Law Firm

(established 2007). Before law school, he worked as an FDA investigator, was a Peace Corps volunteer high school science teacher in Tonga, South Pacific, and was the owner/operator of a residential landscape firm.

View Profile
Helping with Estate Planning & Probate
In Atlanta, Georgia
Our legal team proudly serves clients all across the greater Atlanta area!
Common Cities:
Atlanta
Marietta
Decatur
Smyrna
Sandy Springs
Alpharetta
Roswell
Tucker
Lawrenceville
Kennesaw
Common Zip Codes:
30301

,

30308

,

30008

,

30060

,

30030

,

30080

,

30068

,

30004

,

30009

,

30021

,

30043

,

30144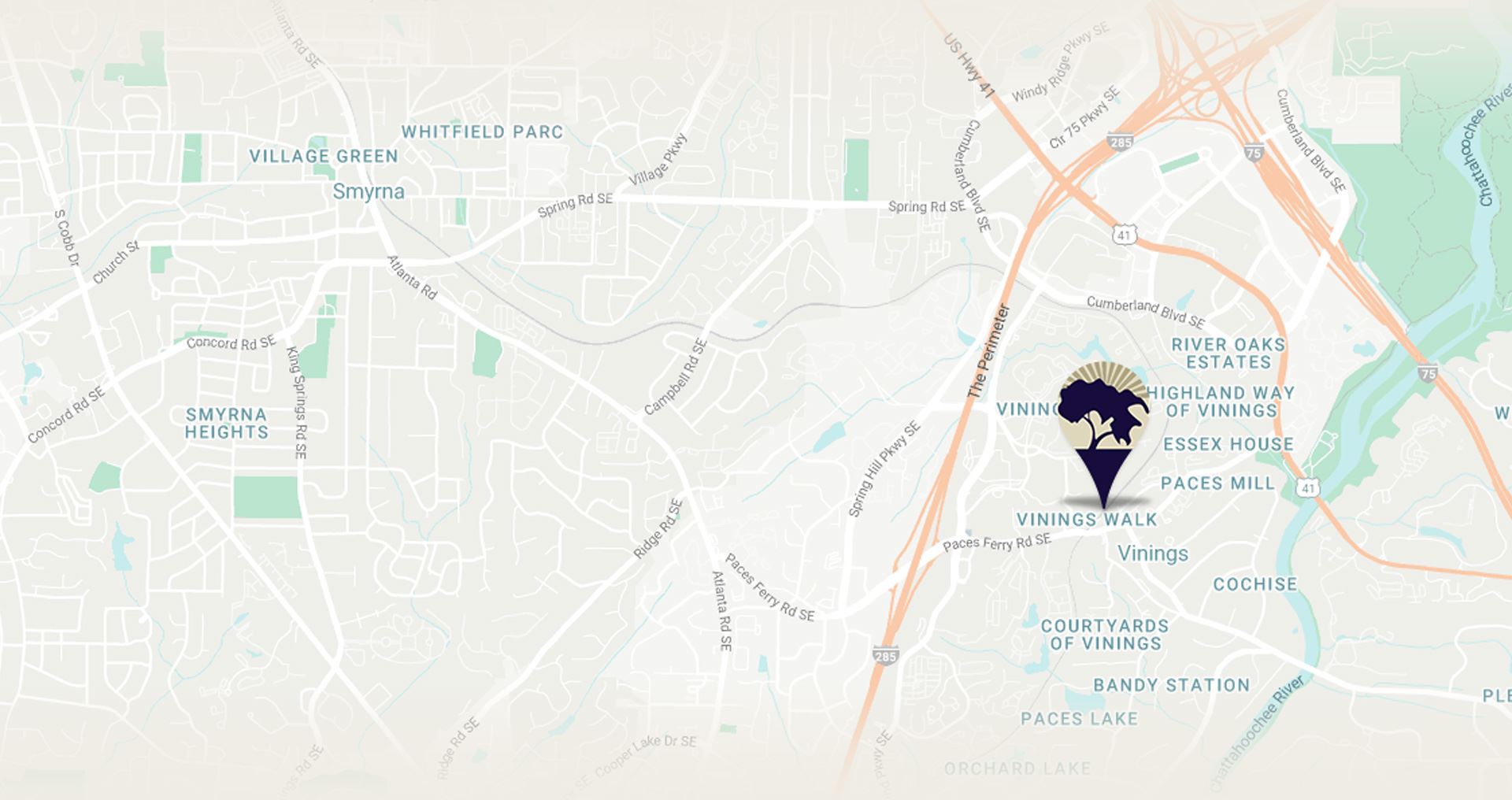 Frequently Asked Questions
Here to Help Every Step of the Way
An individual can write his own will in Georgia but must follow certain statutory rules laid out in order to ensure the will is deemed valid by a probate court.

People hire a probate attorney because the benefits of having an attorney outweigh the costs of time and effort. Mainly people hire a probate attorney to save time and energy, reduce their worries, and navigate the probate process with a professional. So no, you do not need a lawyer to probate a will, if it is worth the time and effort to do it yourself.

Executor is the person named in the last will and testament that's appointed by the probate court to administer the estate of the decedent according to the will.

In Georgia, there is a legal mandate for the holder of a will to submit it to the court for probate per O.C.G.A. § 53-5-5. If a will is not filed with the court, any heir or beneficiary can petition the court to direct the will holder to file the will with the proper court. Wills are meant to be public documents once the grantor has passed away. Sometimes if a will is not filed with the court, beneficiaries and heirs cannot take legal possession of assets specified in the Last Will and Testament.
Allow Us to Take Care of Your Future
Contact Our Atlanta Estate Planning Law Firm Today