Atlanta Long-Term Care Planning Attorneys
Estate Planning Tools to Protect Your Future
We cannot predict what life may bring, which is why it is never too early to consider long term care planning. Long term care planning can involve a wide scope of estate planning strategies that will protect your loved ones from substantial financial losses, and provide for them should you suddenly pass away, become seriously ill, or incapacitated.
The Elements of Long-Term Care Planning
A long-term care plan can be as simple as putting a revocable living trust in place or may involve a more complex structure based on the individual's or family's needs.
Advance Care Directive: The Georgia Advance Directive for Health Care combines a living will and durable power of attorney for health care into a single document. This document is incredibly important as it names your health care agent, which is the person you trust to make decisions about your medical care, treatment preferences, and guardianship.
Asset Protection Trust: These are customized trusts put in place to protect against the financial losses that are typically associated with lawsuits.
Business Trust: A business trust holds the assets and property of a business under the care of an appointed trustee who manages the assets for the beneficiaries.
Dynasty Trust: These trusts pass wealth from one generation to the next without incurring certain taxes as long as the assets remain within the trust.
Family Trust: A family trust allows for maintaining control over the assets in the trust while sheltering assets from estate tax liability.
Irrevocable Life Insurance Trust: A trust established to own a life insurance policy. They provide for the named beneficiaries should you die or become incapacitated.
Katie Becket Trusts: A trust can be established for a special needs family member in conjunction with a Katie Beckett waiver, or TEFRA. This waiver allows disabled children access to Medicaid funding for in-home care rather than institutional care.
Long-Term Disability Insurance: This insurance provides for you and your family if you are seriously injured, ill, or incapacitated.
Perpetual Trust: A perpetual trust remains in place as long as needed, which may be for the lifetime of the beneficiaries or your descendants.
Power of Attorney: A power of attorney allows you to appoint a person you trust to make decisions on your behalf if you can no longer do so.
Real Estate Trust: A real estate trust allows for several owners and makes it possible to transfer property to heirs more easily.
Revocable Living Trust: A revocable living trust allows you to decide who will receive your property when you die. As the trust is revocable, it can be changed over time.
Special Purpose Trust: These trusts are established for a special purpose.
Call an Atlanta Long-Term Care Planning Firm
If you are interested in taking steps to create a long-term care plan, either for yourself or a loved one, we encourage you to contact our law firm as quickly as possible. We can work with you to discuss all of your estate planning options and walk you through every step of the way.
Call (678) 257-3332 today to speak with Meyring Law Firm about long term care planning.
Superior Client Experiences
"I contracted Robert for service and was extremely pleased with the entire experience."

Eleanor W.

"I enjoyed the small firm atmosphere, courteousness, and competent staff members. I can honestly say that there was no pressure and Mr. Meyring took the time to answer all of my questions."

Former Client

"I am grateful to Mr. Meyring for his support"

Stephanie

"We are comforted by knowing that should anything happen to my mother, her wishes will be followed. We are VERY grateful to Mr. Meyring and to Catie for all their efforts."

Rebecca H.

"I was very impressed with the services that I received at the Meyring Law Firm."

Steve R.
Let's Build a Strong Future, Together
Robert S. Meyring

Attorney

Robert S. Meyring is the managing attorney of

Meyring Law Firm

(established 2007). Before law school, he worked as an FDA investigator, was a Peace Corps volunteer high school science teacher in Tonga, South Pacific, and was the owner/operator of a residential landscape firm.

View Profile
Helping with Estate Planning & Probate
In Atlanta, Georgia
Our legal team proudly serves clients all across the greater Atlanta area!
Common Cities:
Atlanta
Marietta
Decatur
Smyrna
Sandy Springs
Alpharetta
Roswell
Tucker
Lawrenceville
Kennesaw
Common Zip Codes:
30301

,

30308

,

30008

,

30060

,

30030

,

30080

,

30068

,

30004

,

30009

,

30021

,

30043

,

30144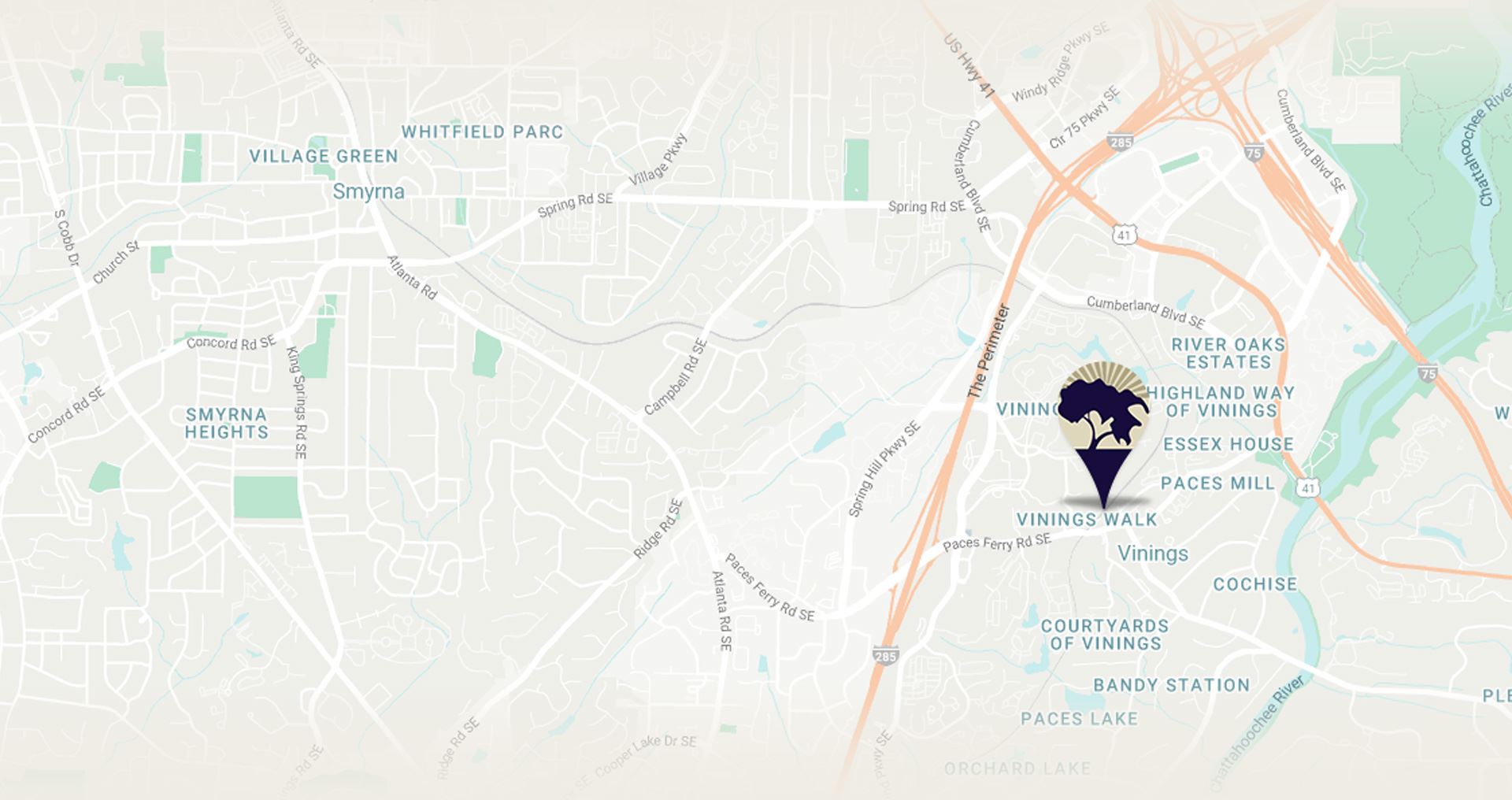 Frequently Asked Questions
Here to Help Every Step of the Way
An individual can write his own will in Georgia but must follow certain statutory rules laid out in order to ensure the will is deemed valid by a probate court.

People hire a probate attorney because the benefits of having an attorney outweigh the costs of time and effort. Mainly people hire a probate attorney to save time and energy, reduce their worries, and navigate the probate process with a professional. So no, you do not need a lawyer to probate a will, if it is worth the time and effort to do it yourself.

Executor is the person named in the last will and testament that's appointed by the probate court to administer the estate of the decedent according to the will.

In Georgia, there is a legal mandate for the holder of a will to submit it to the court for probate per O.C.G.A. § 53-5-5. If a will is not filed with the court, any heir or beneficiary can petition the court to direct the will holder to file the will with the proper court. Wills are meant to be public documents once the grantor has passed away. Sometimes if a will is not filed with the court, beneficiaries and heirs cannot take legal possession of assets specified in the Last Will and Testament.
Allow Us to Take Care of Your Future
Contact Our Atlanta Estate Planning Law Firm Today