Atlanta Business Lawyer
Serving Business Owners Throughout Atlanta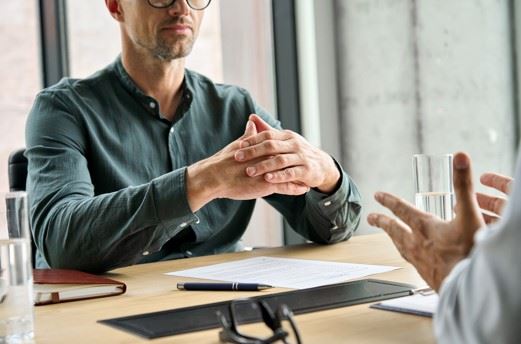 At Meyring Law Firm, we always look for opportunities to serve our clients and show them we are there for them. We offer two special legal services for current clients.
Our Atlanta business attorney, along with other skilled associates, can provide our clients with business support and general litigation assistance as part of our commitment to comprehensive representation. Take a look at what our clients have to say about us to learn more about why people trust our law firm.
If you need guidance forming or planning the succession of your existing business, we're here for you. Reach out to our Atlanta business attorneys today at (678) 257-3332.
Business Formation, Contracts & Litigation
For individuals looking to start a business, we can help in creating a company. We also provide necessary support with contracts. Additionally, we provide business litigation support for our clients who have encountered a complex business issue that has led to a dispute.
Business Succession & Estate Planning
Estate planning and probate matters will often involve an individual's business. We are available to support each client through these complex legal matters.
General Litigation Representation
When clients come to our firm for the creation of a simple will, we build trusting relationships with them that encourage them to return for other matters. Once you become our client for an estate planning or probate matter, we can help you with a range of future legal issues.
Partnership with Other Attorneys in Atlanta
We recognize the value of bringing in outside sources to strengthen our clients' cases. In some circumstances, we even use the assistance of another attorney in the Atlanta, Georgia area. We have even partnered with another local firm for individuals who need help with wrongful death and personal injury cases. If you are facing a probate matter because a loved one lost their life in a wrongful death incident, then your case can undoubtedly benefit from our partnership with the other local lawyer. We allow the other firm to handle the wrongful death aspects of your case while we assist with probate matters, including probate litigation.
Meyring Law Firm can be your complete legal solution, so contact our business lawyer in Atlanta today! Call (678) 257-3332 to speak with us about your business matter.
Helping with Estate Planning & Probate
In Atlanta, Georgia
Our legal team proudly serves clients all across the greater Atlanta area!
Common Cities:
Atlanta
Marietta
Decatur
Smyrna
Sandy Springs
Alpharetta
Roswell
Tucker
Lawrenceville
Kennesaw
Common Zip Codes:
30301

,

30308

,

30008

,

30060

,

30030

,

30080

,

30068

,

30004

,

30009

,

30021

,

30043

,

30144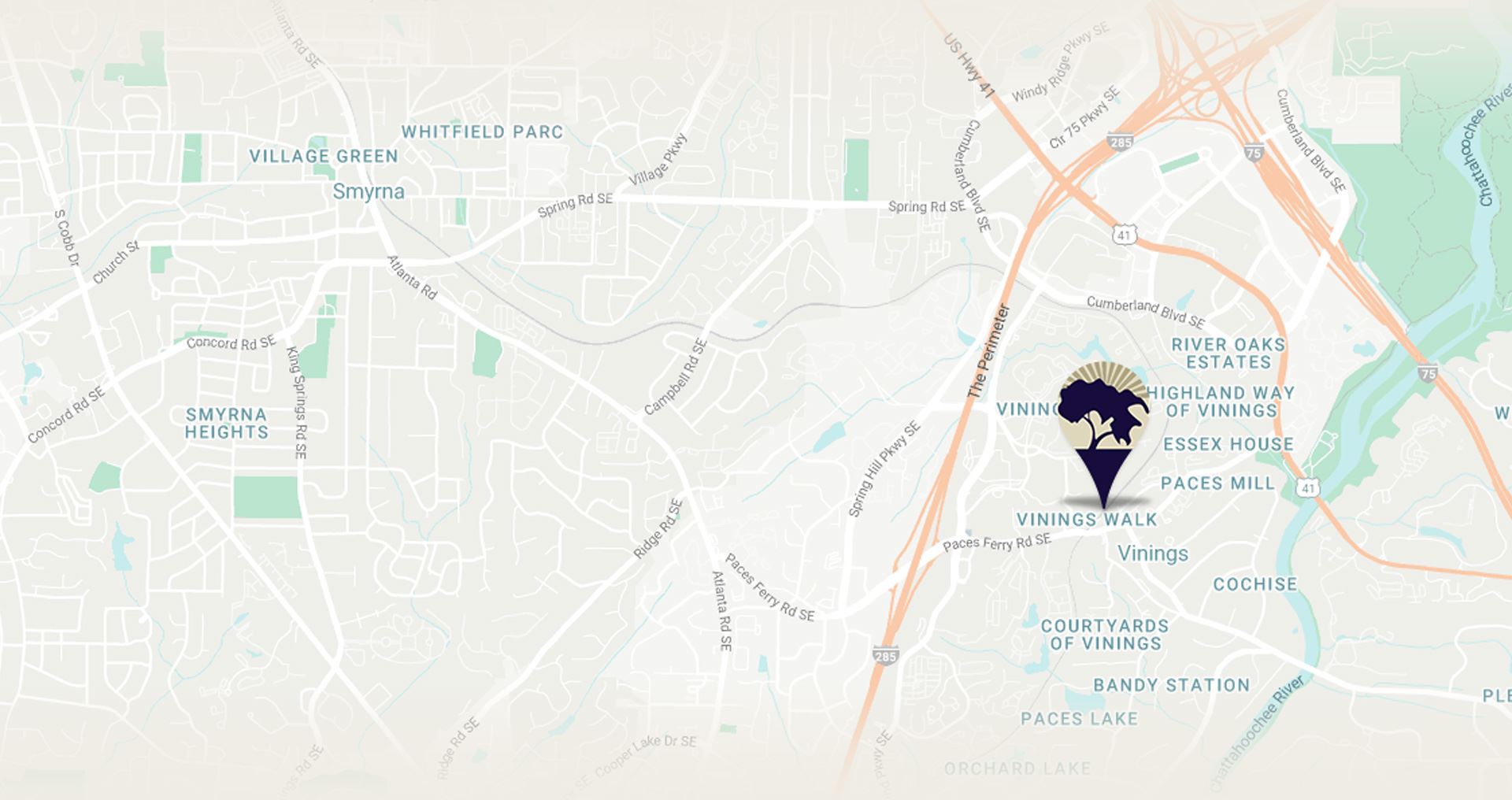 Allow Us to Take Care of Your Future
Contact Our Atlanta Estate Planning Law Firm Today