Estate & Business Planning in Rome, GA
Rome, GA Estate Planning Lawyer
Create an Estate Plan on Your Terms
Estate plans are important to protect your property and the people you love. They provide the opportunity to control how things happen if you should become incapacitated or pass on. These are complicated matters that can be hard to address, which is why you should consider involving a Rome, GA estate planning attorney to help.
Life is busy and complicated, leaving many people to focus on just getting through the day. Our job at Meyring Law Firm is to provide solutions that bring you peace of mind about the years to come so you can focus on the here and now.
We provide a lifetime of support. Life isn't stagnant. Marriages, births, divorces, new jobs–no matter the change, we stand ready to adjust your plan for whatever life brings your way.
Want to learn more about the importance of estate planning in Rome, GA? Call (678) 257-3332 to schedule an initial consultation.
Comprehensive Estate Planning Services in Rome, Georgia
The need for an estate plan is not based on the size and value of your property. The purpose of estate planning goes beyond safeguarding assets, though that certainly is part of it. The plan documents your wishes–from medical care to who inherits certain belongings–should you pass on or no longer be able to make these decisions for yourself. We use a variety of estate planning tools to help our clients in Rome, GA, depending on their unique goals and needs.
Most estate plans should include the following:
Other tools that may be appropriate to include are:
Power of Attorney. When you name a power of attorney, you allow someone to act on your behalf. Depending on your wishes, someone can make financial and/or medical decisions should become incapacitated.
Advanced Directive. This document establishes your decisions about end-of-life care ahead of time. You can specify what treatments you do or do not want to prolong your life.
Long-Term Care Planning. Everyone should prepare for the possibility of long-term care. Long-term care insurance and Medicaid trusts are two options to provide care for you and financial protection for your family.
Lifetime Support

Our legal help is not a 'one and done' deal. Your future legalities are encompassed in these documents that need to be constantly updated. We are here to provide you with lifetime support.

Affordable Fees

We have an initial document prep fee that will give you access to our attorneys through phone, email or any other medium without being charged extra.

Straightforward Guidance

Our goal is to provide you with guidance you can understand and trust. We want you to feel secure and supported every step of the way.

Phone Evaluations

We offer phone evaluations to help clients find the right path forward. We treat no two cases the same, setting our customer service apart from the rest.
Experienced Estate Planning Attorney in Rome, GA
Helping Clients Like You Since 2007
Prepare your family for the future with an estate plan that carries out your wishes and eases the burden on your loved ones. Without an estate plan, the possibility of disputes among family members rises significantly. The process can be messy and could end up in costly and stressful litigation.
Our compassionate team understands that it can be difficult to think about future scenarios. We will ask questions with sensitivity and actively listen to your concerns. Our mission is to help you create a plan that addresses your needs, fits your unique situation, and effectively carries out your goals.
Plan for tomorrow, today. Schedule a no-cost consultation online or by calling (678) 257-3332. Our team is standing by to offer our guidance and insight.
"I contracted Robert for service and was extremely pleased with the entire experience."
Helping with Estate Planning & Probate
In Atlanta, Georgia
Our legal team proudly serves clients all across the greater Atlanta area!
Common Cities:
Atlanta
Marietta
Decatur
Smyrna
Sandy Springs
Alpharetta
Roswell
Tucker
Lawrenceville
Kennesaw
Common Zip Codes:
30301

,

30308

,

30008

,

30060

,

30030

,

30080

,

30068

,

30004

,

30009

,

30021

,

30043

,

30144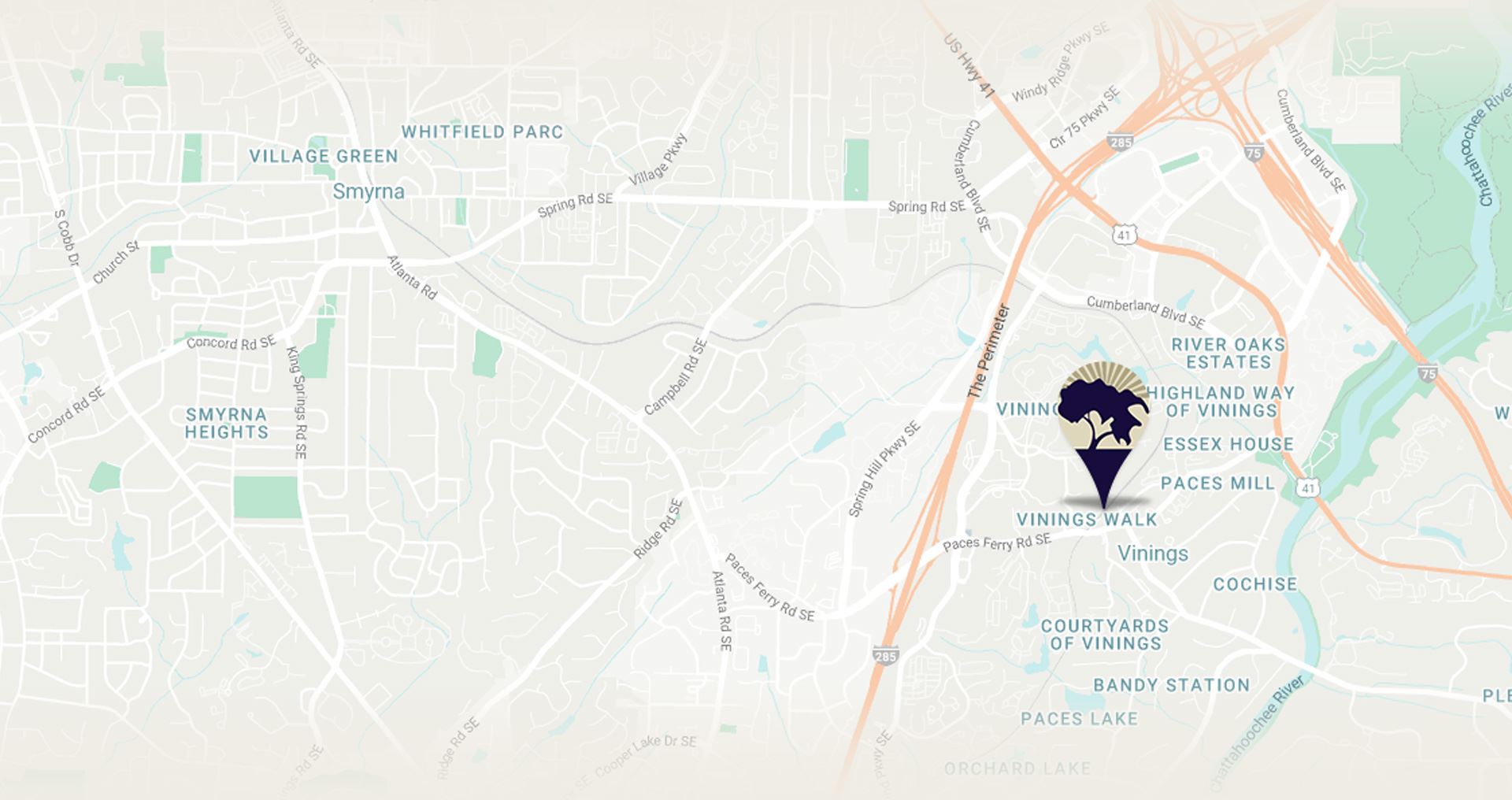 Allow Us to Take Care of Your Future
Contact Our Atlanta Estate Planning Law Firm Today